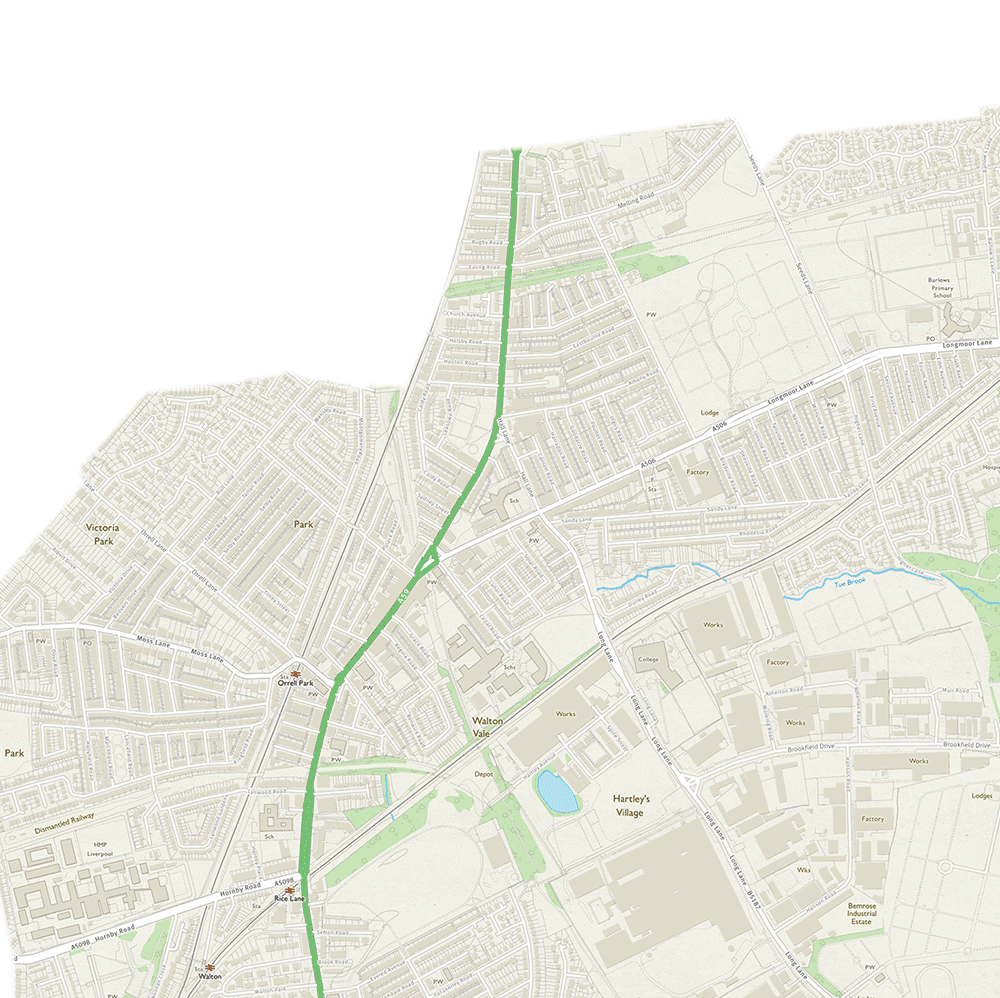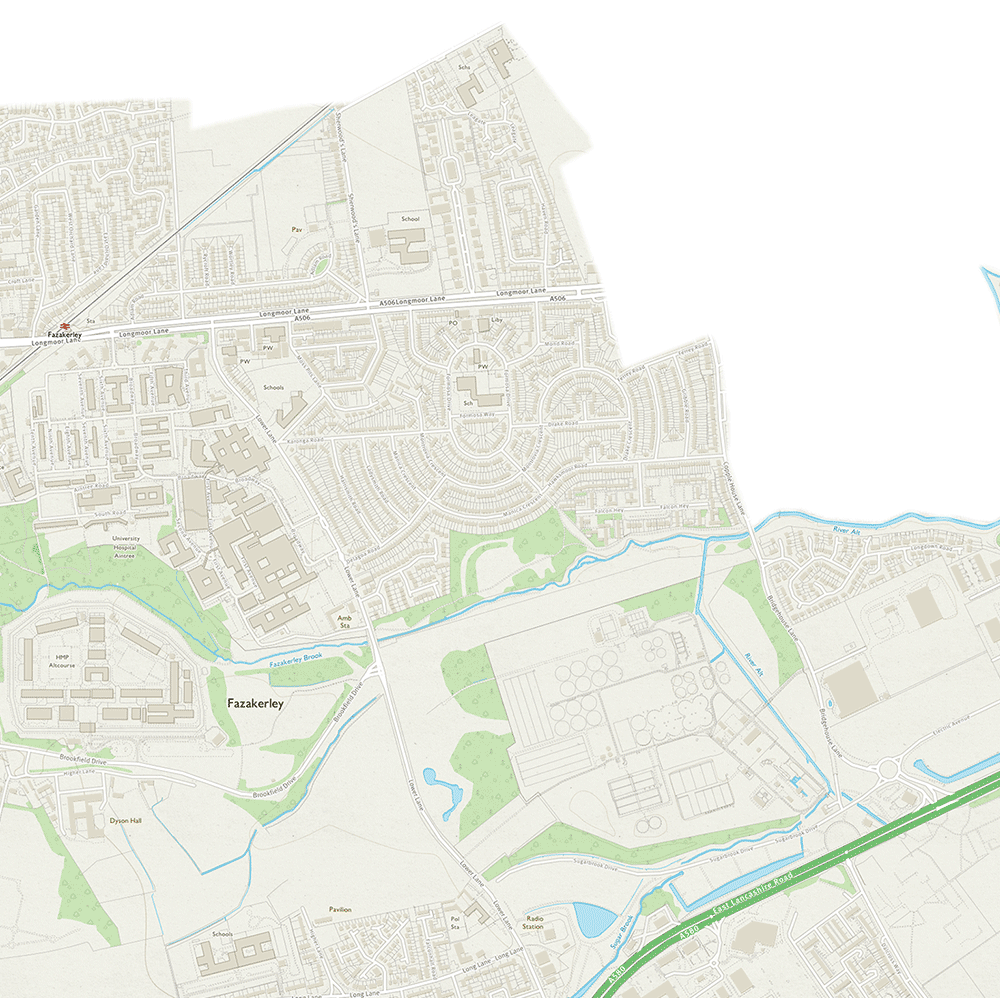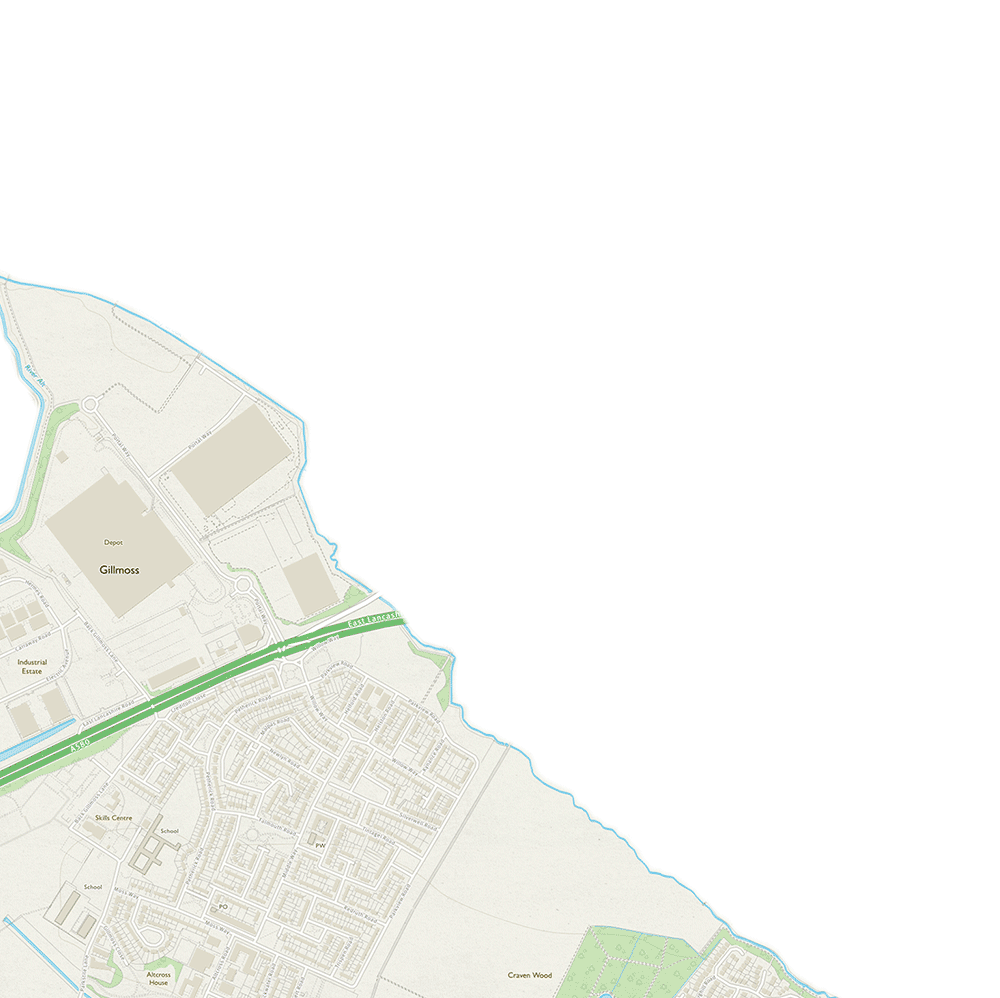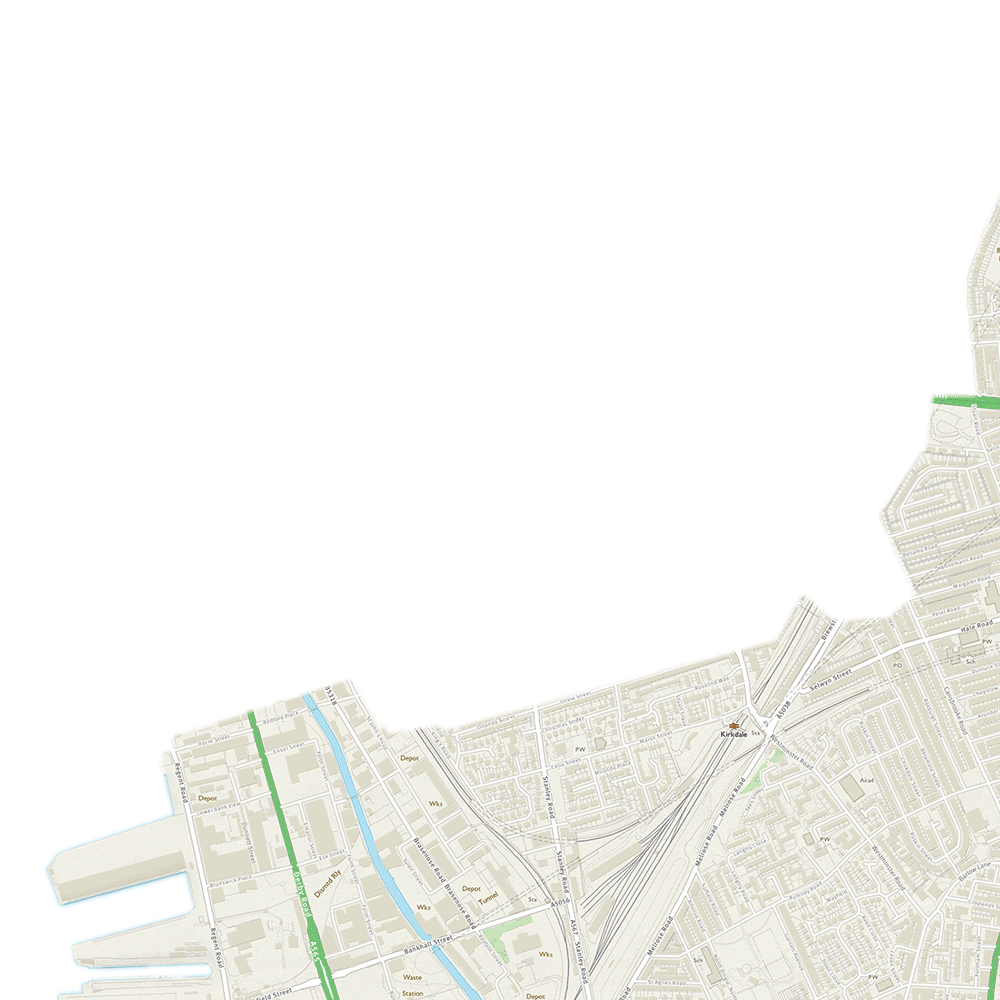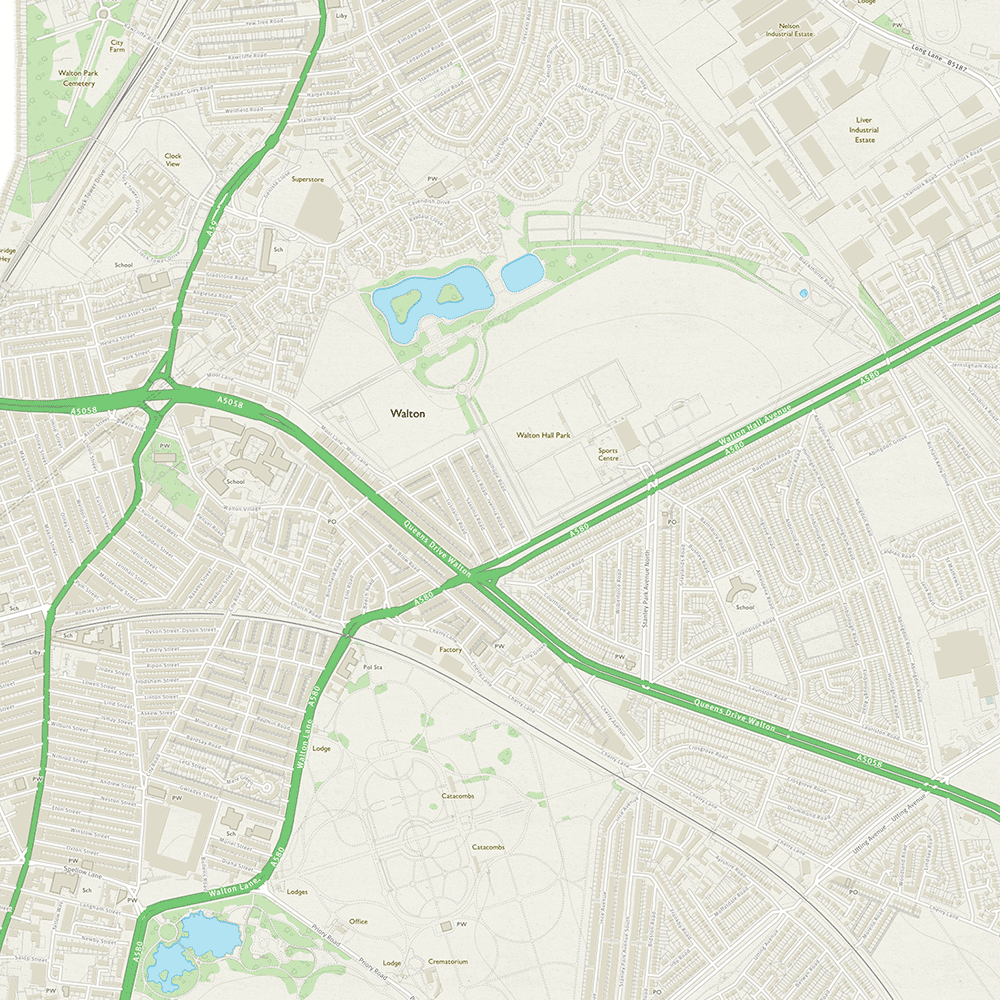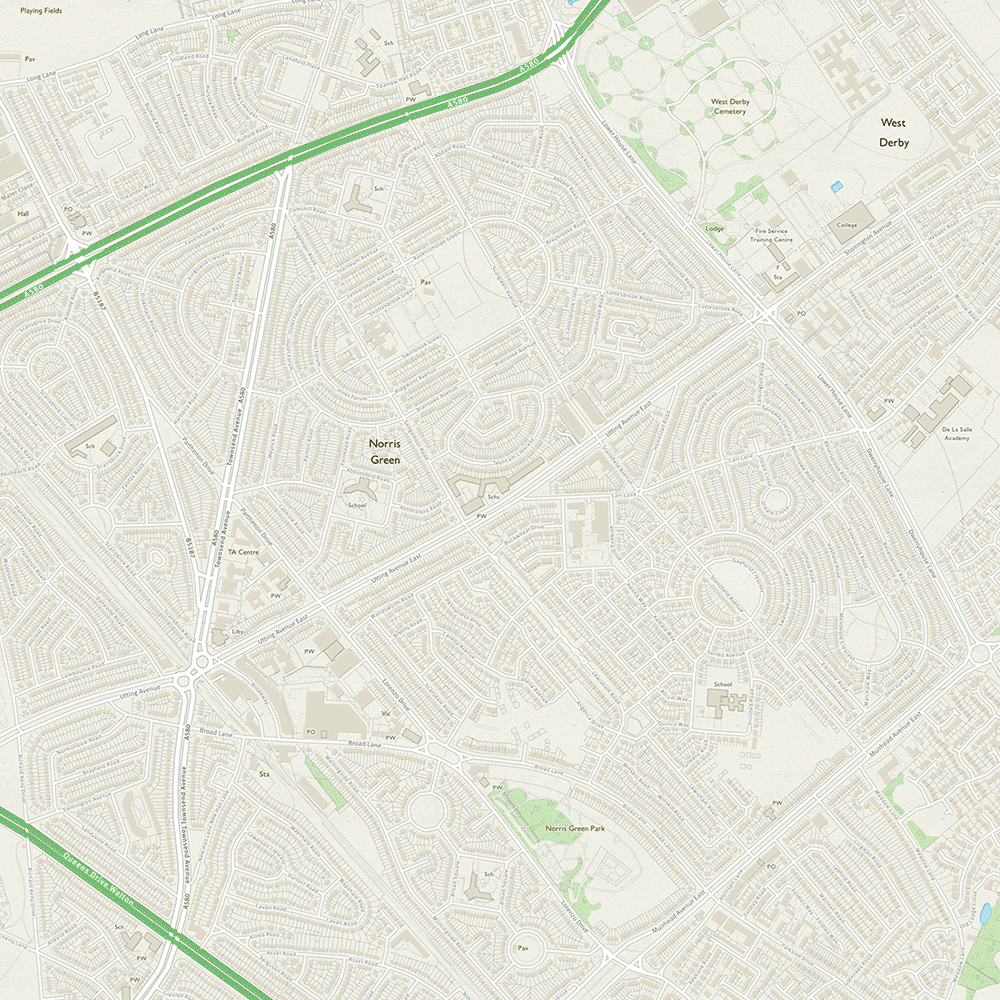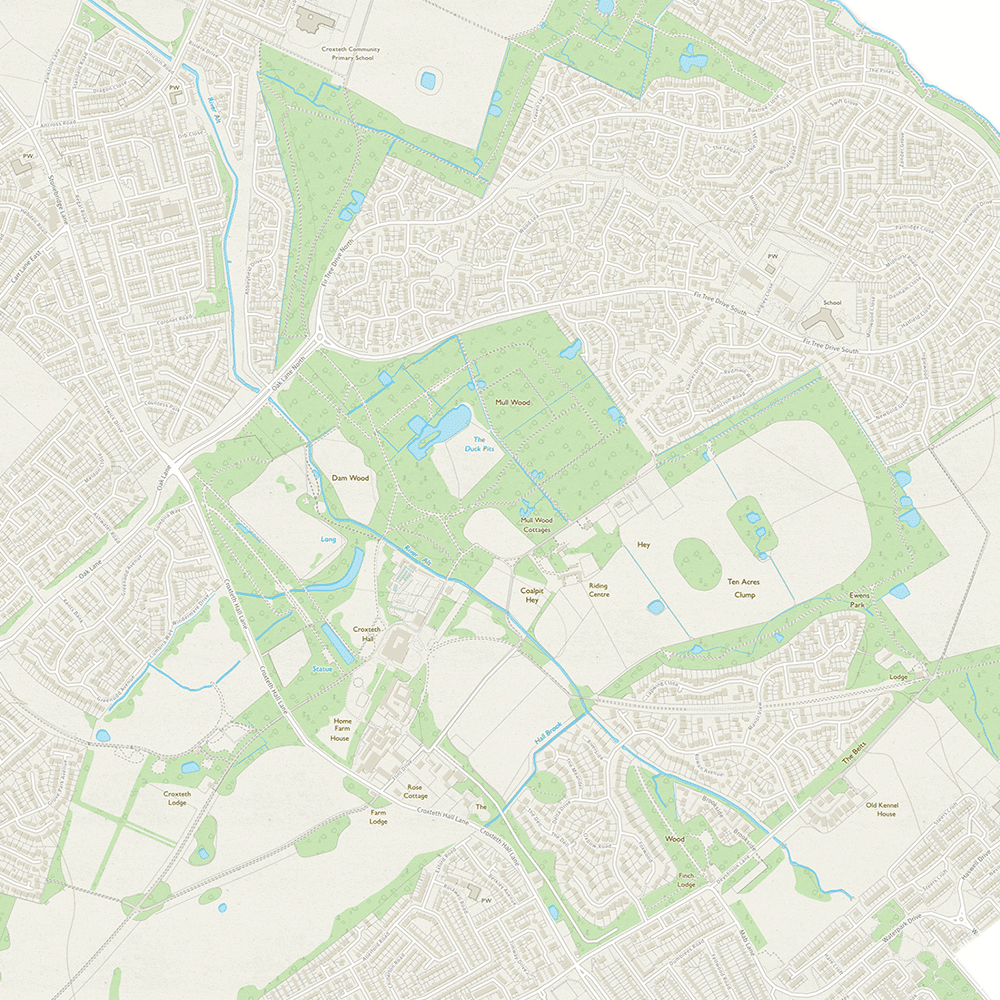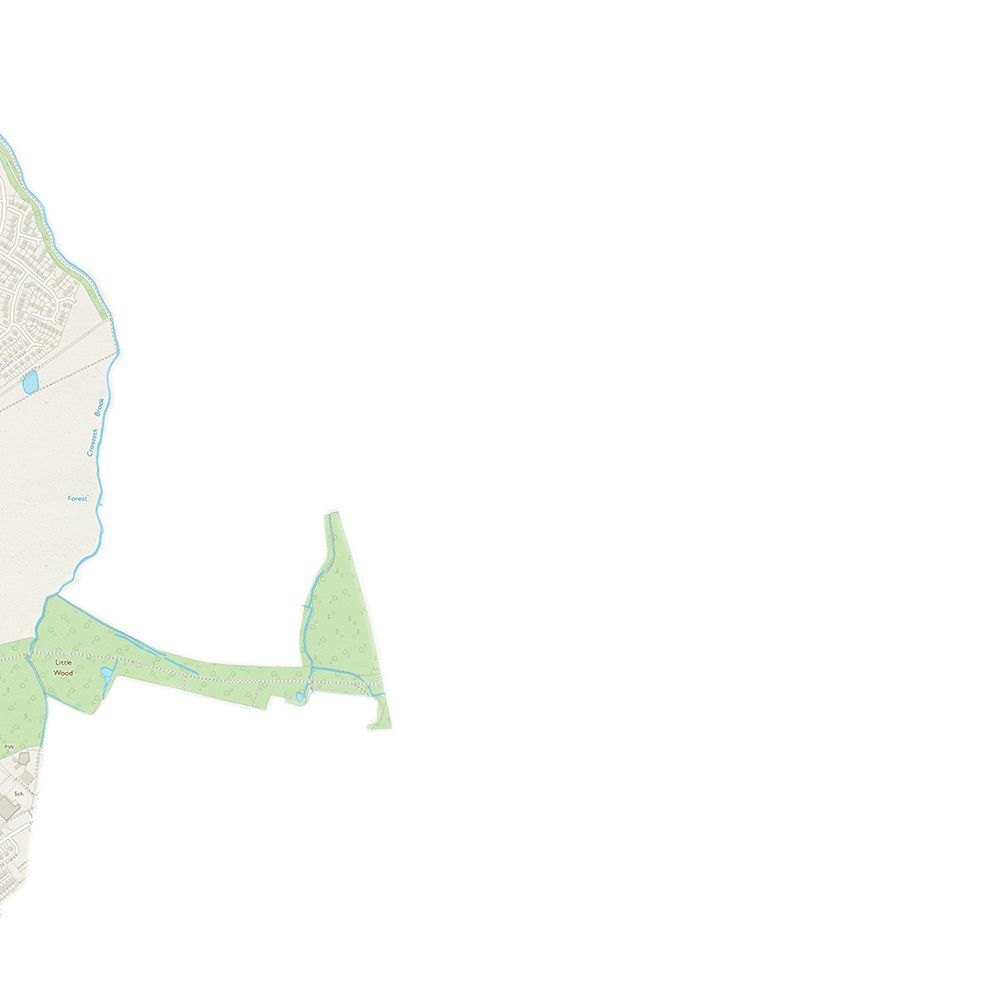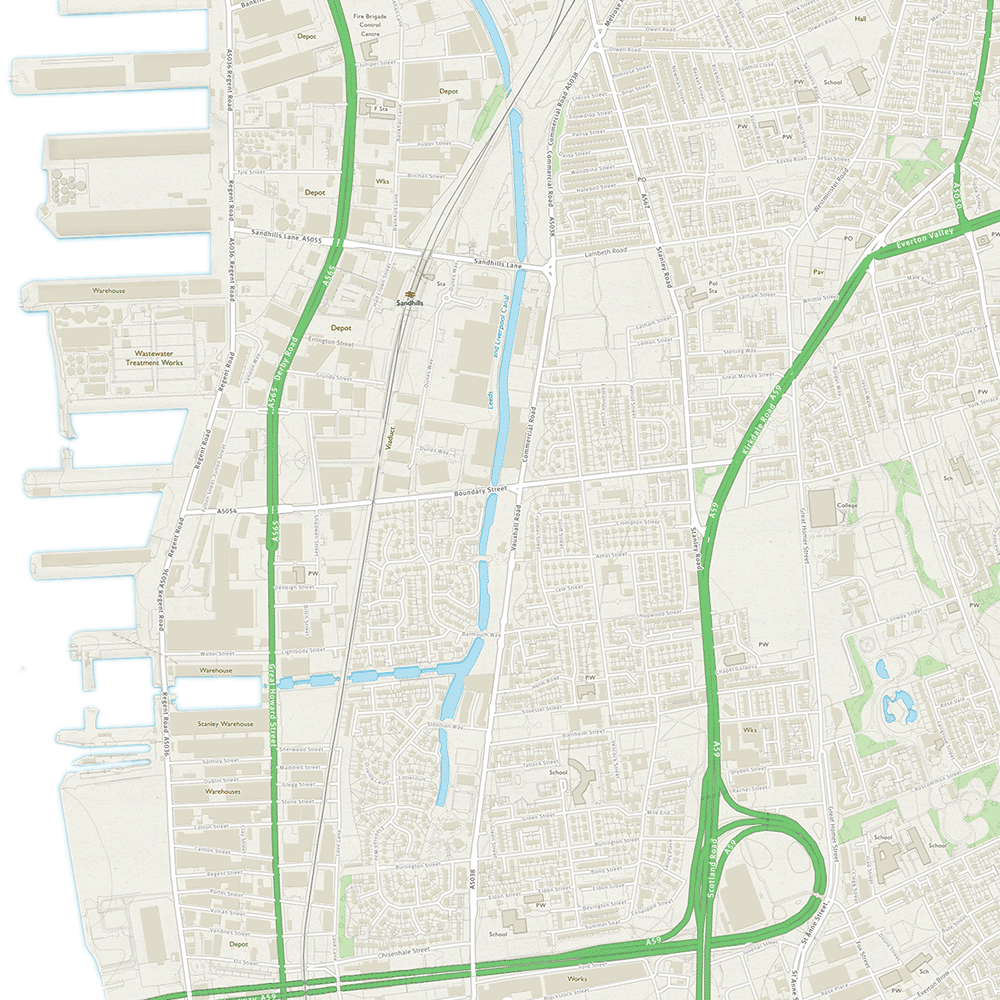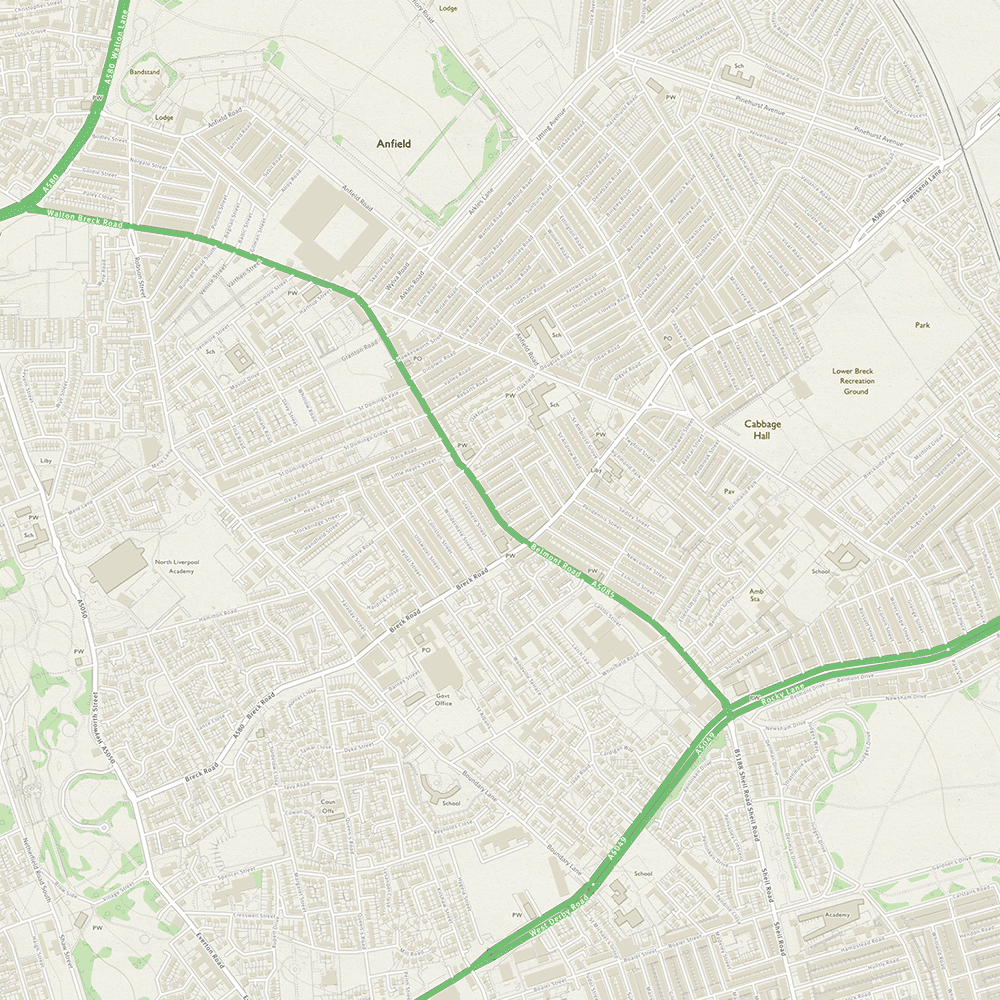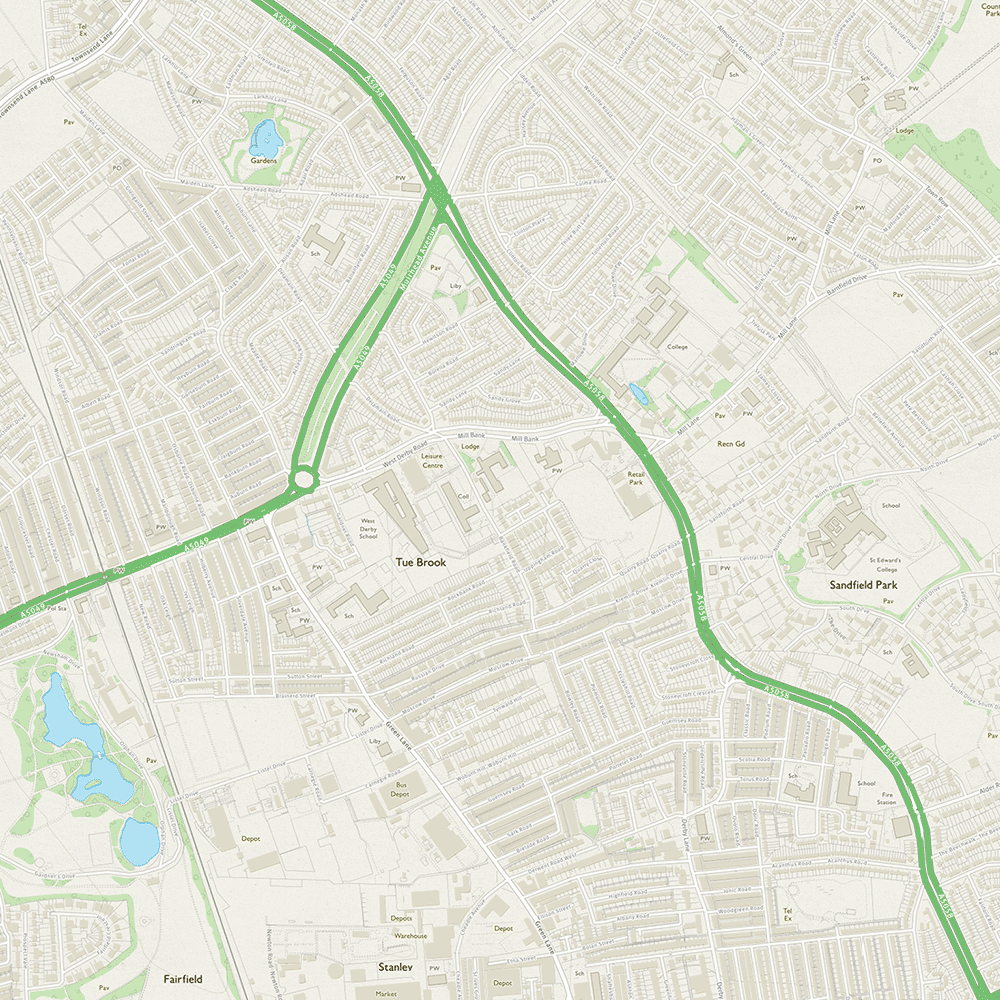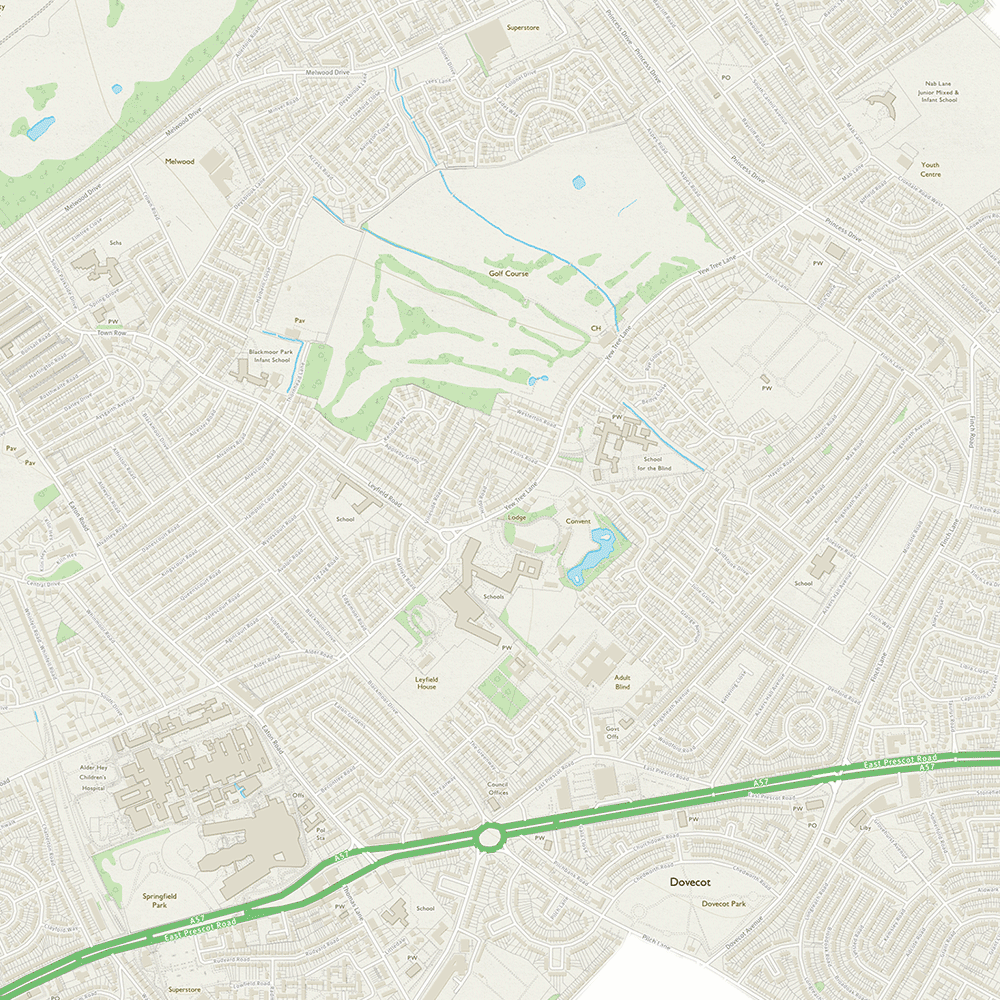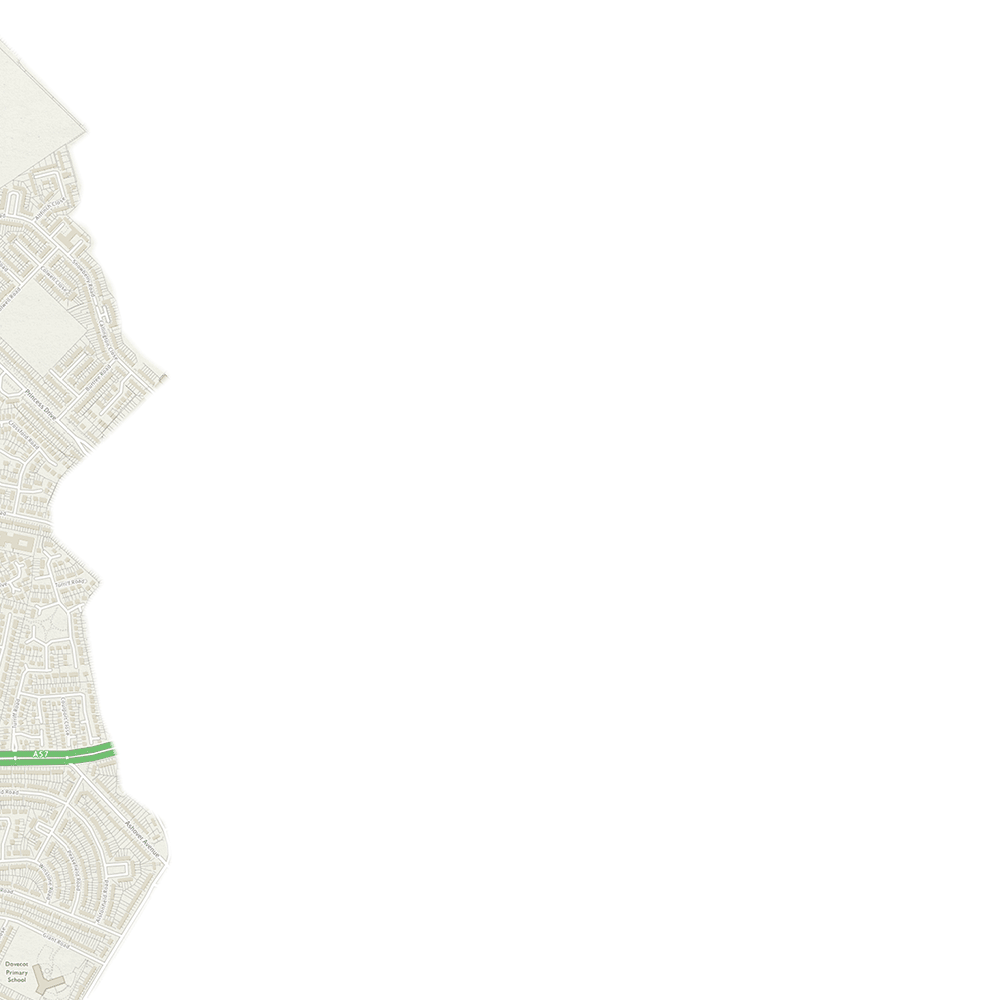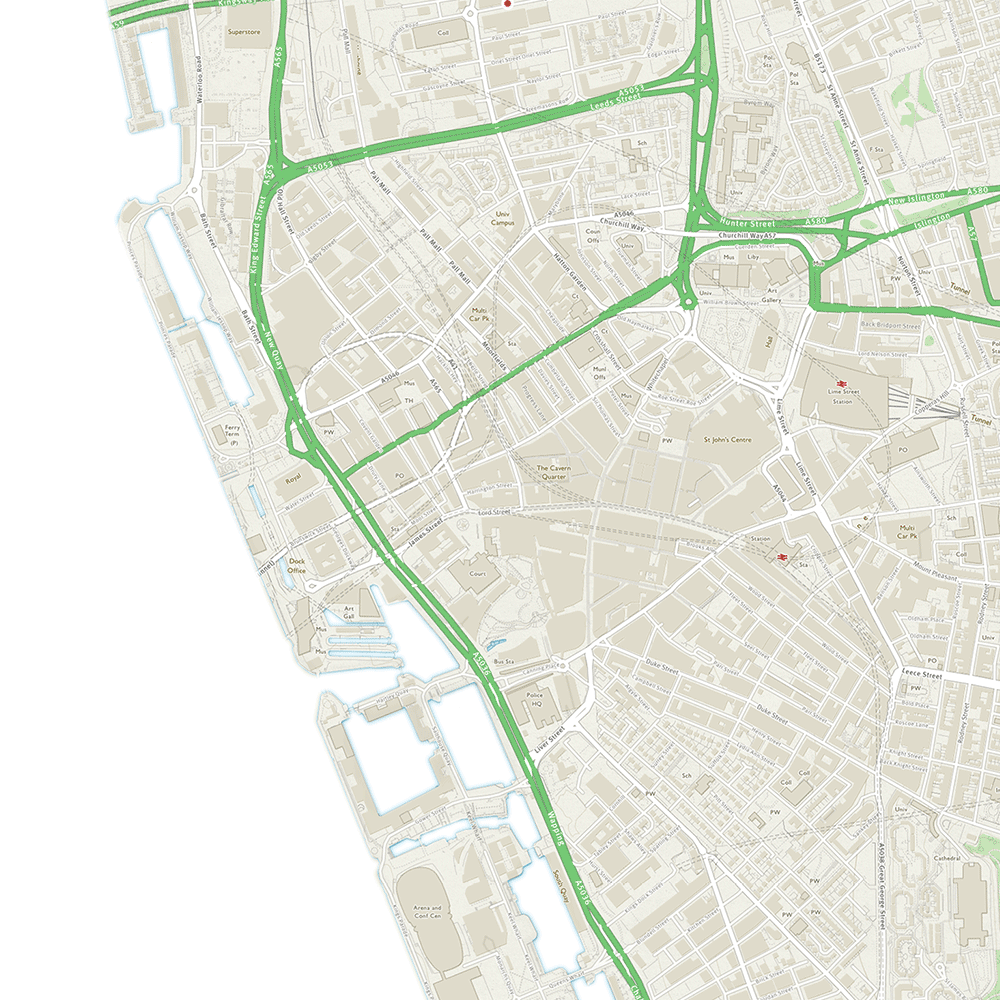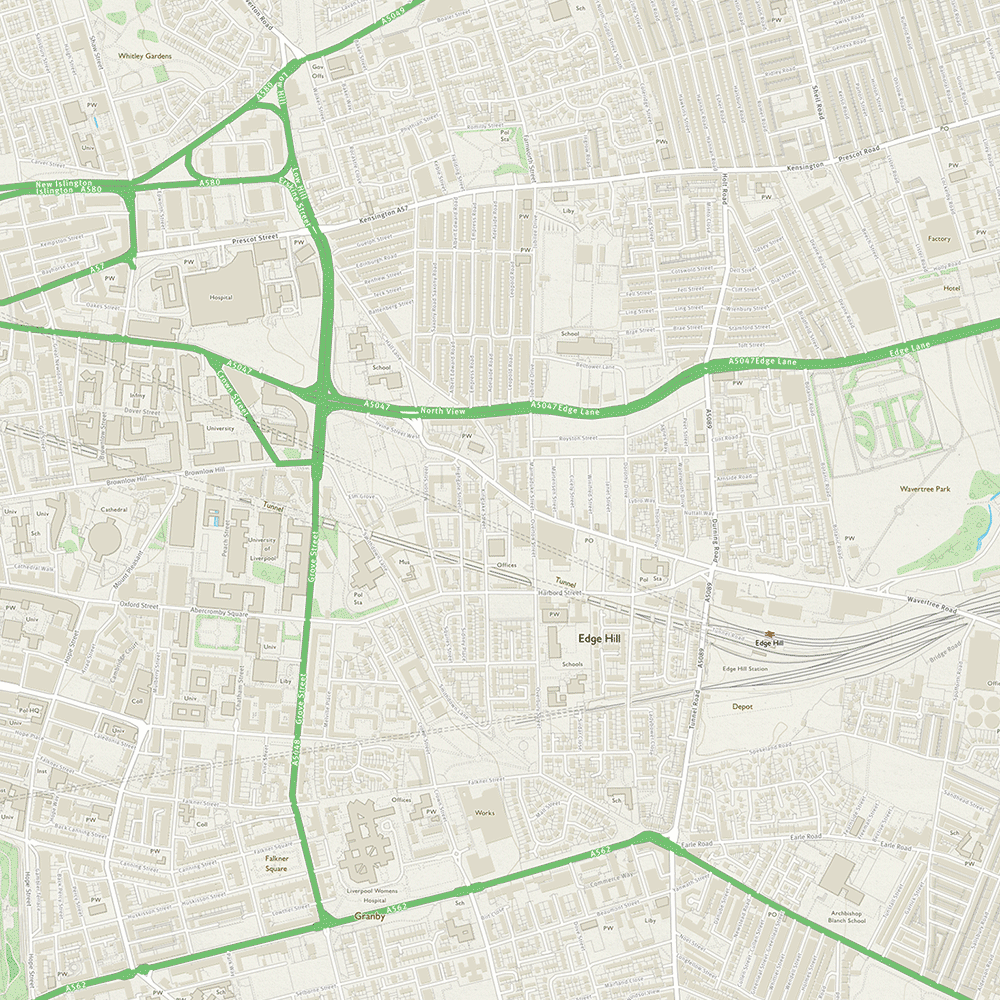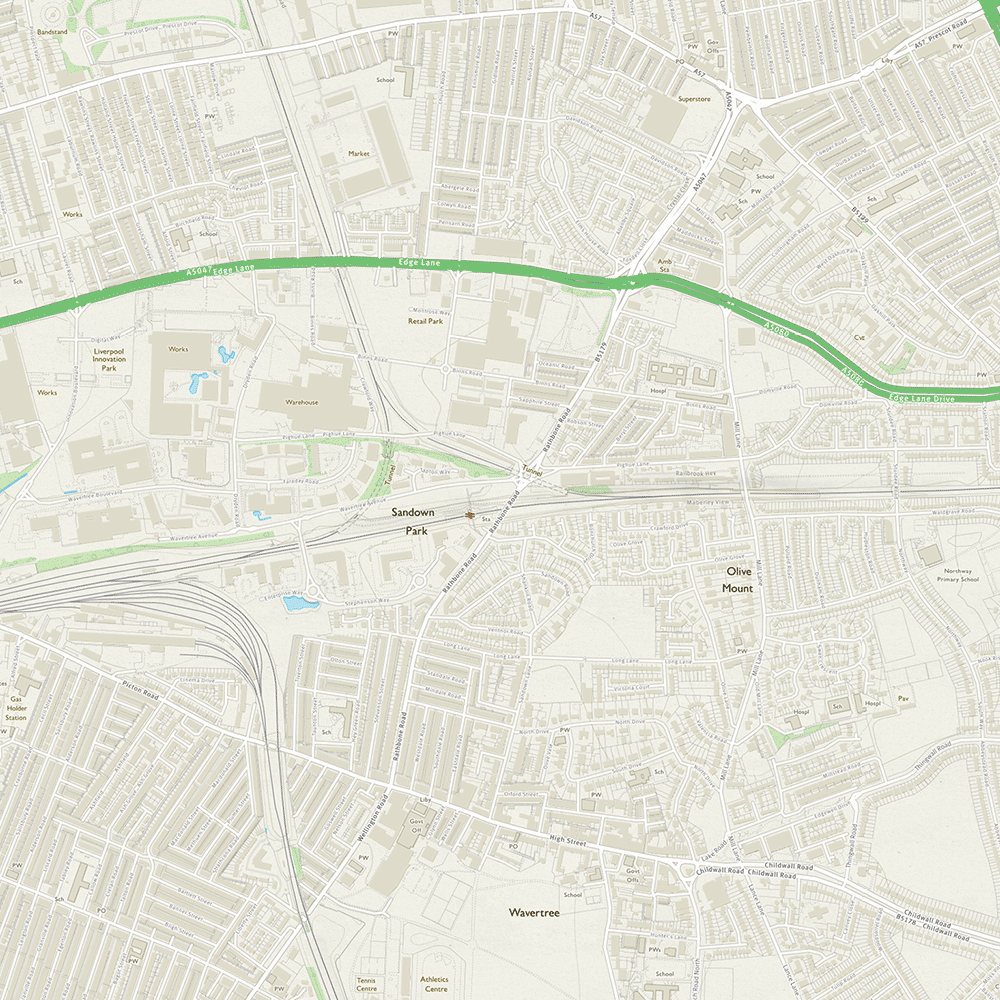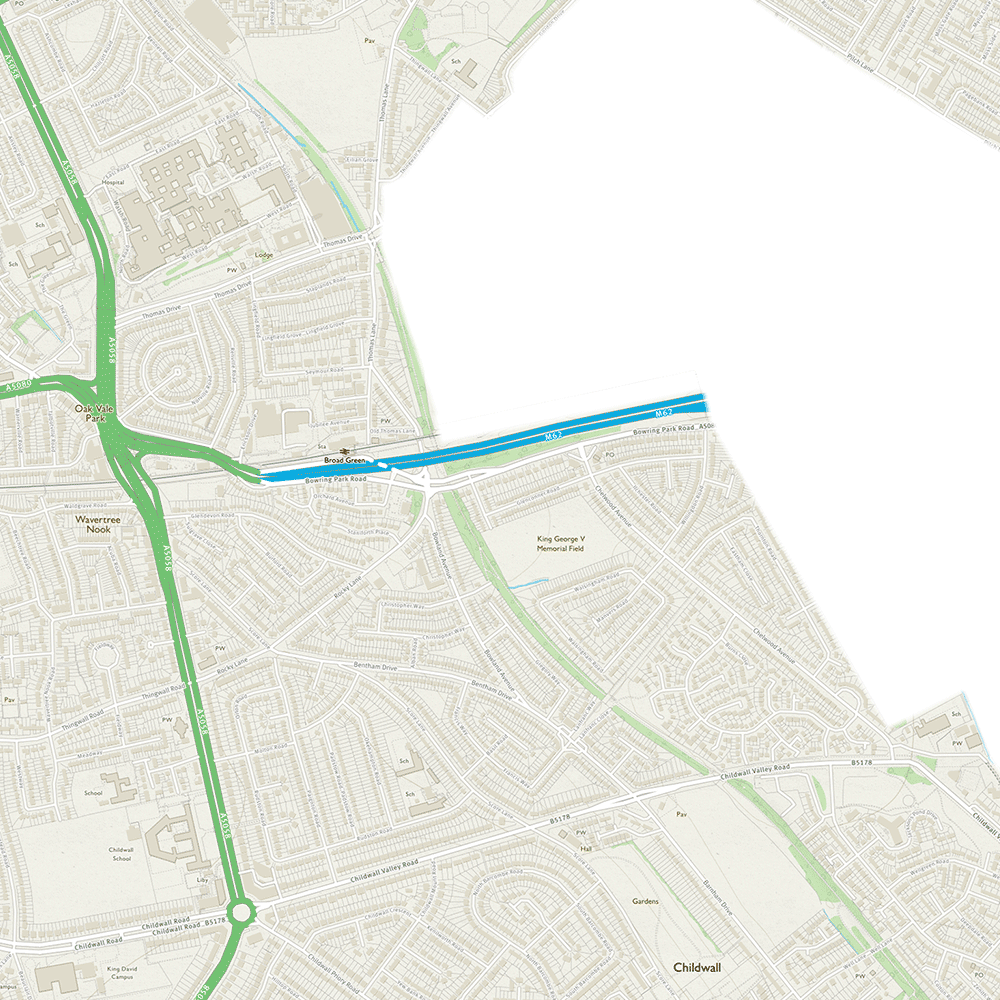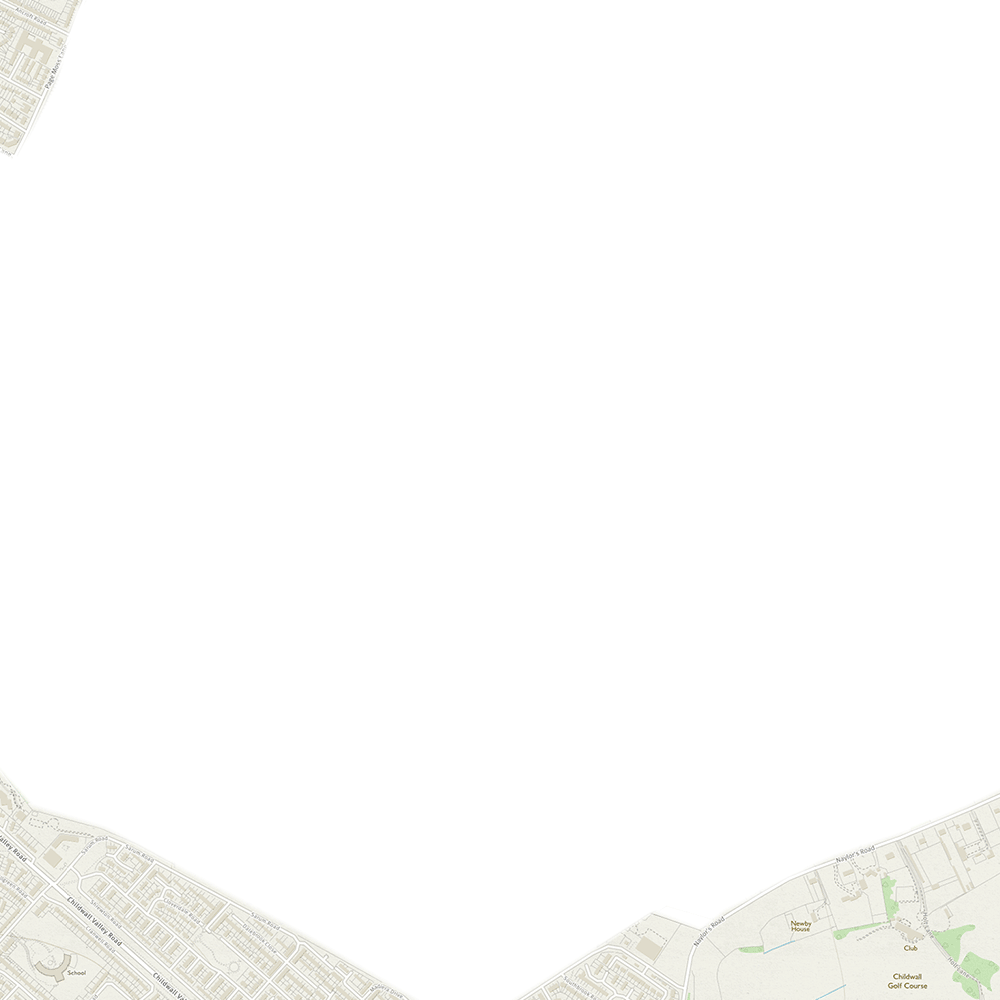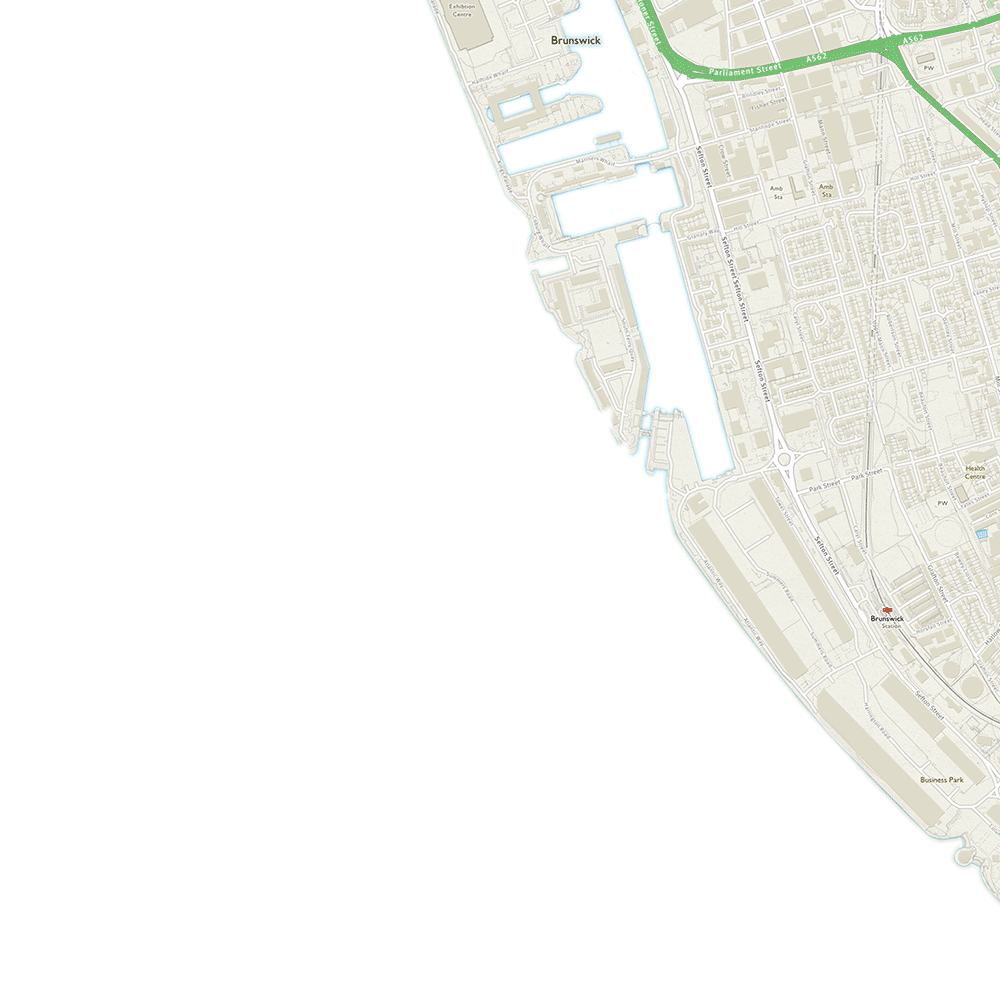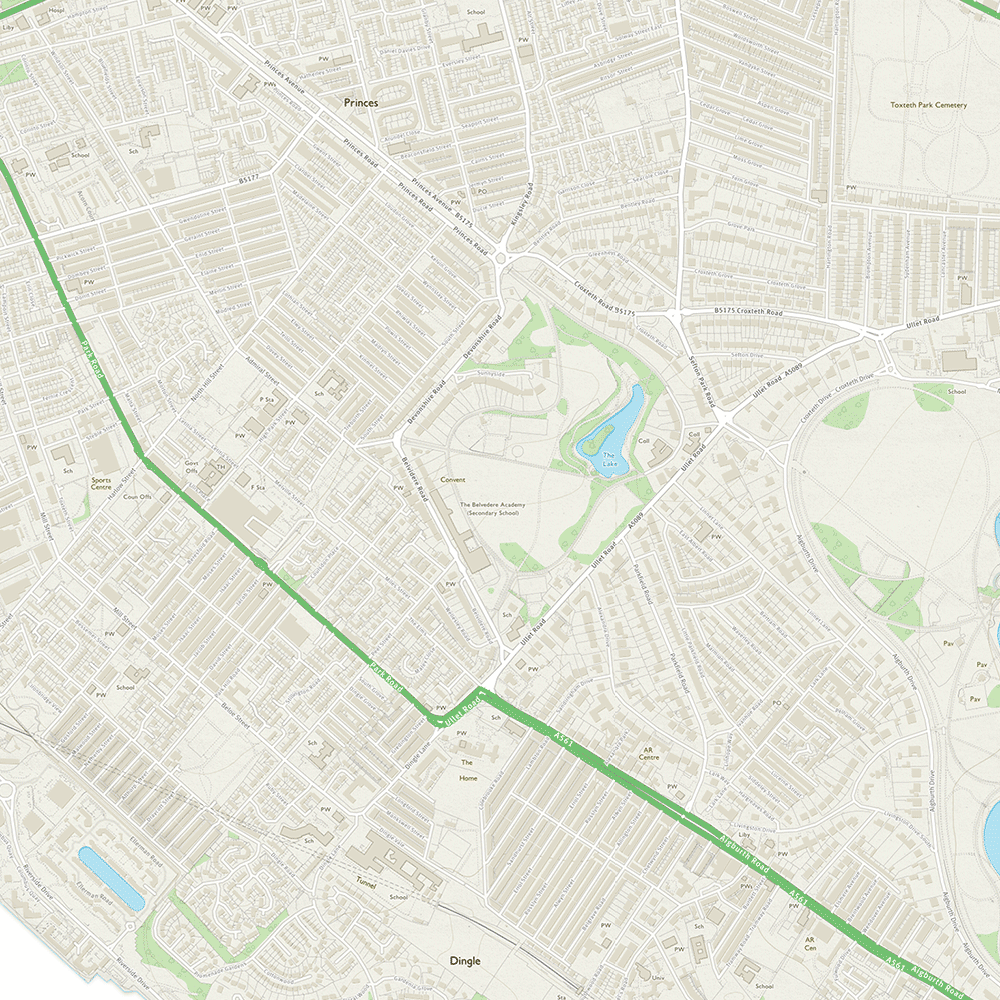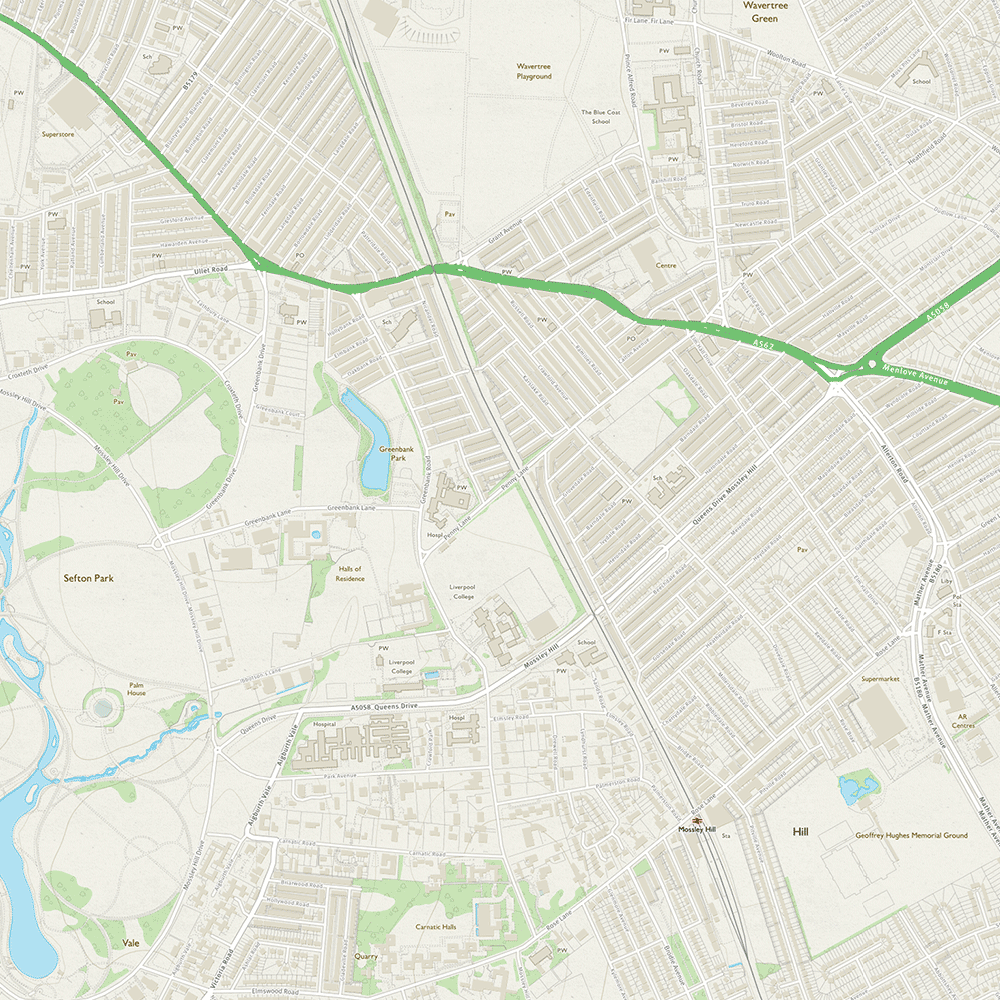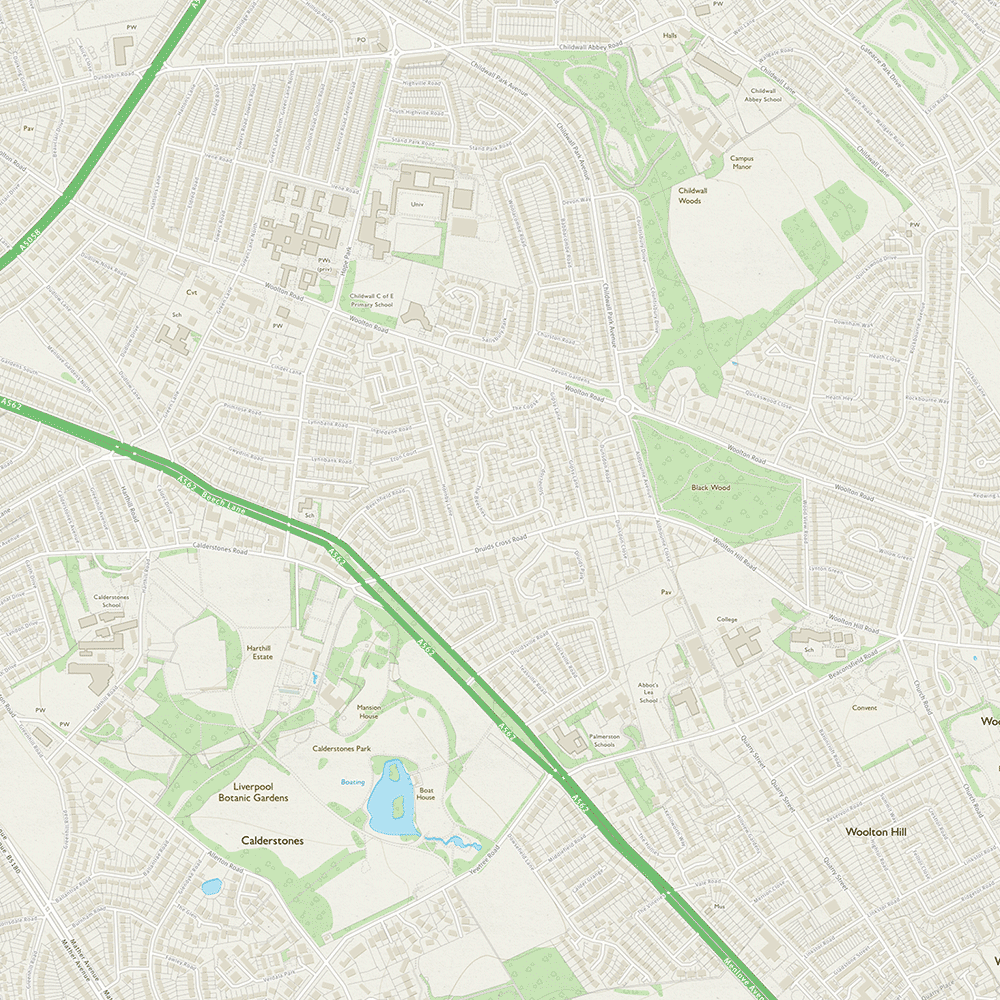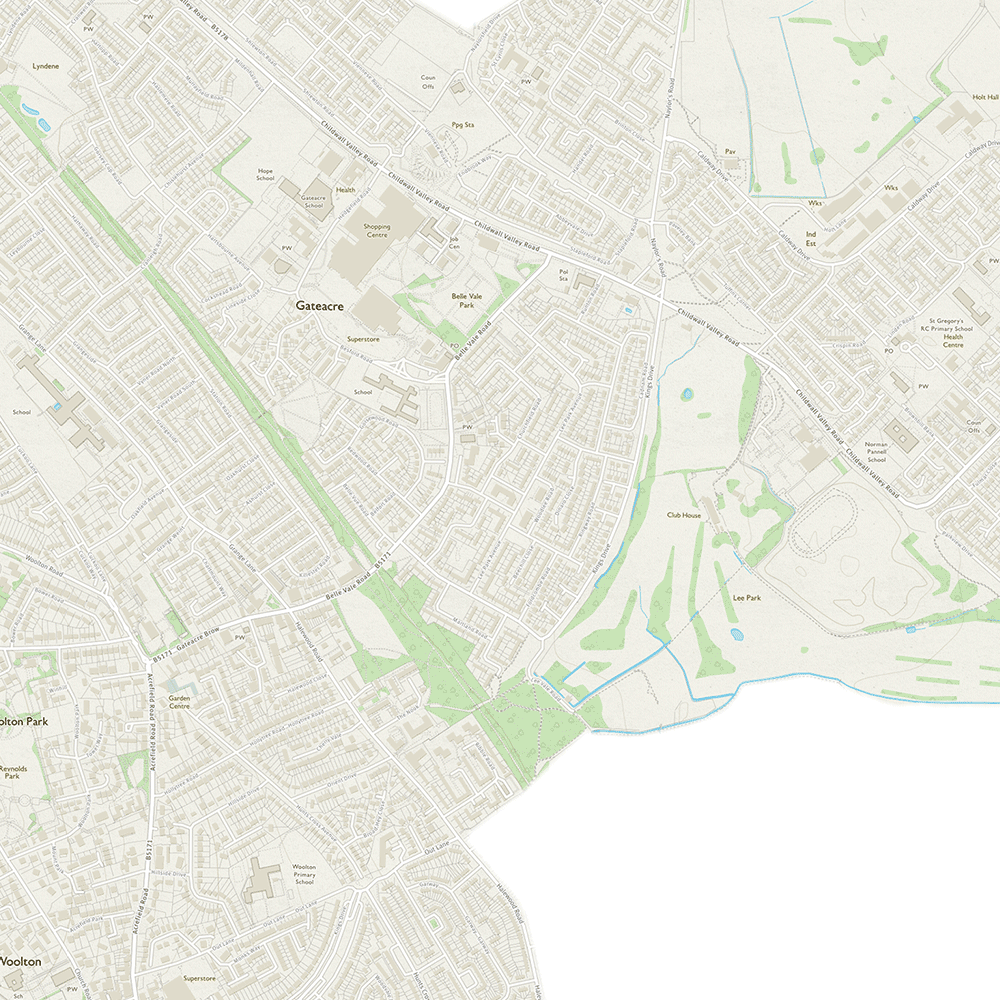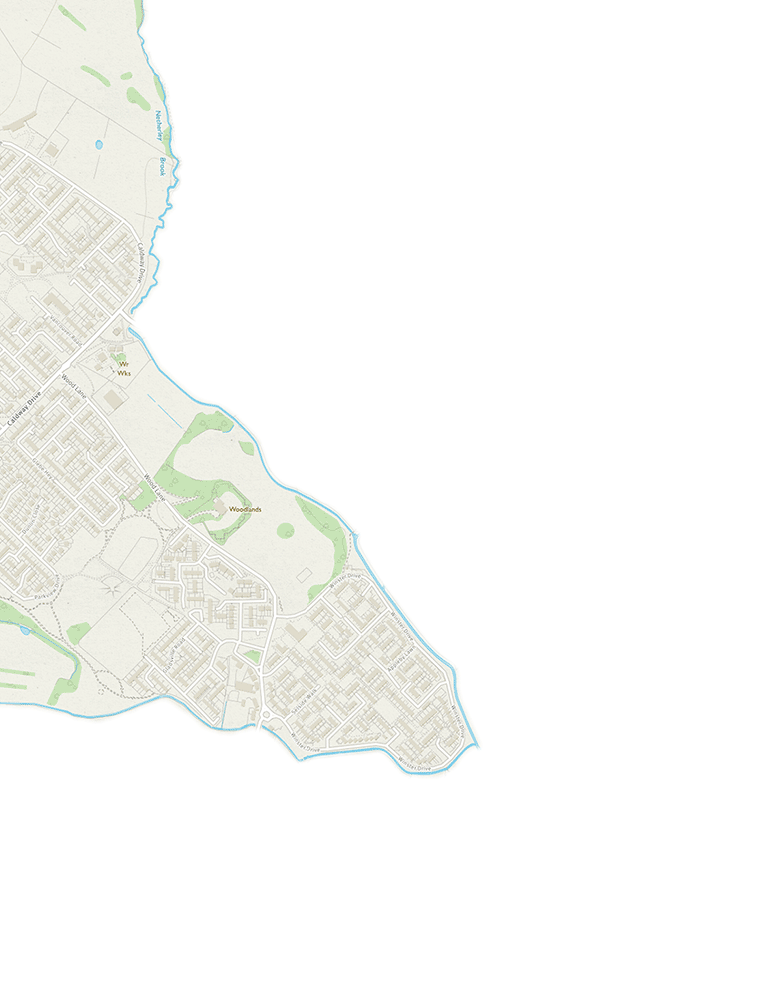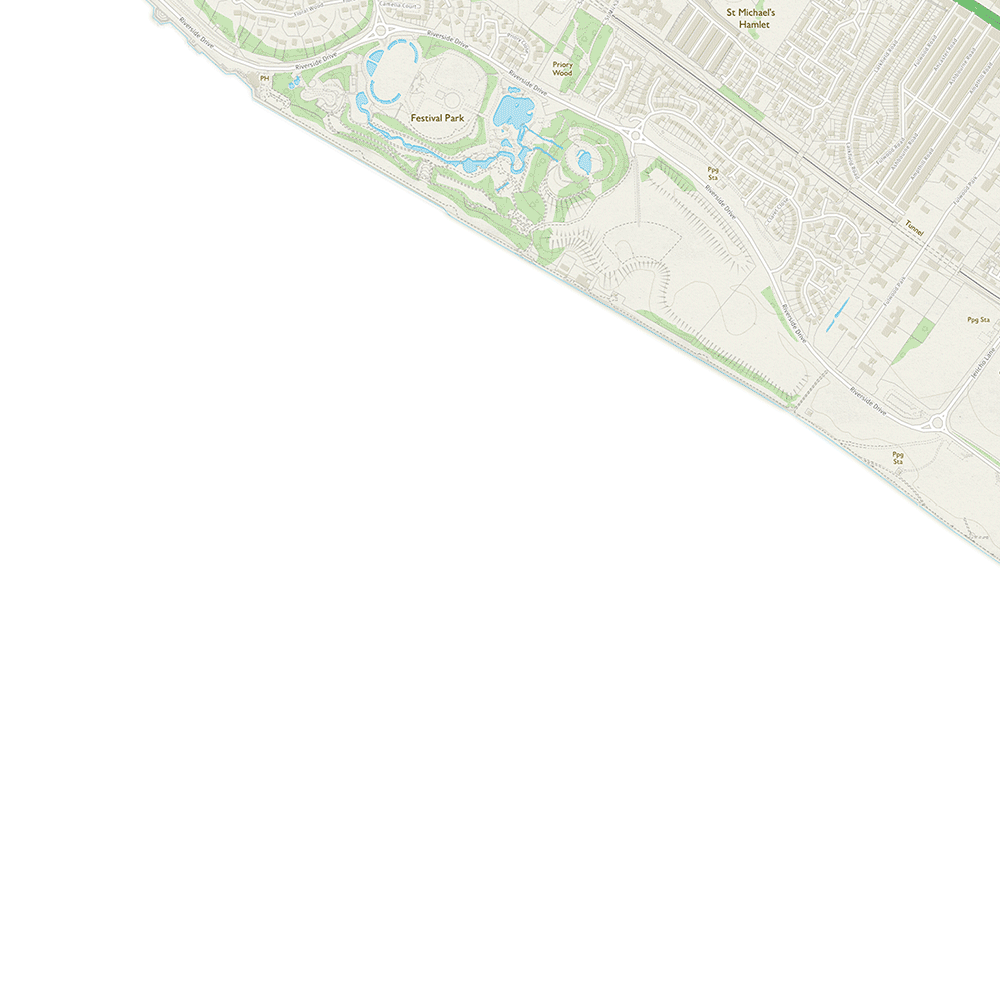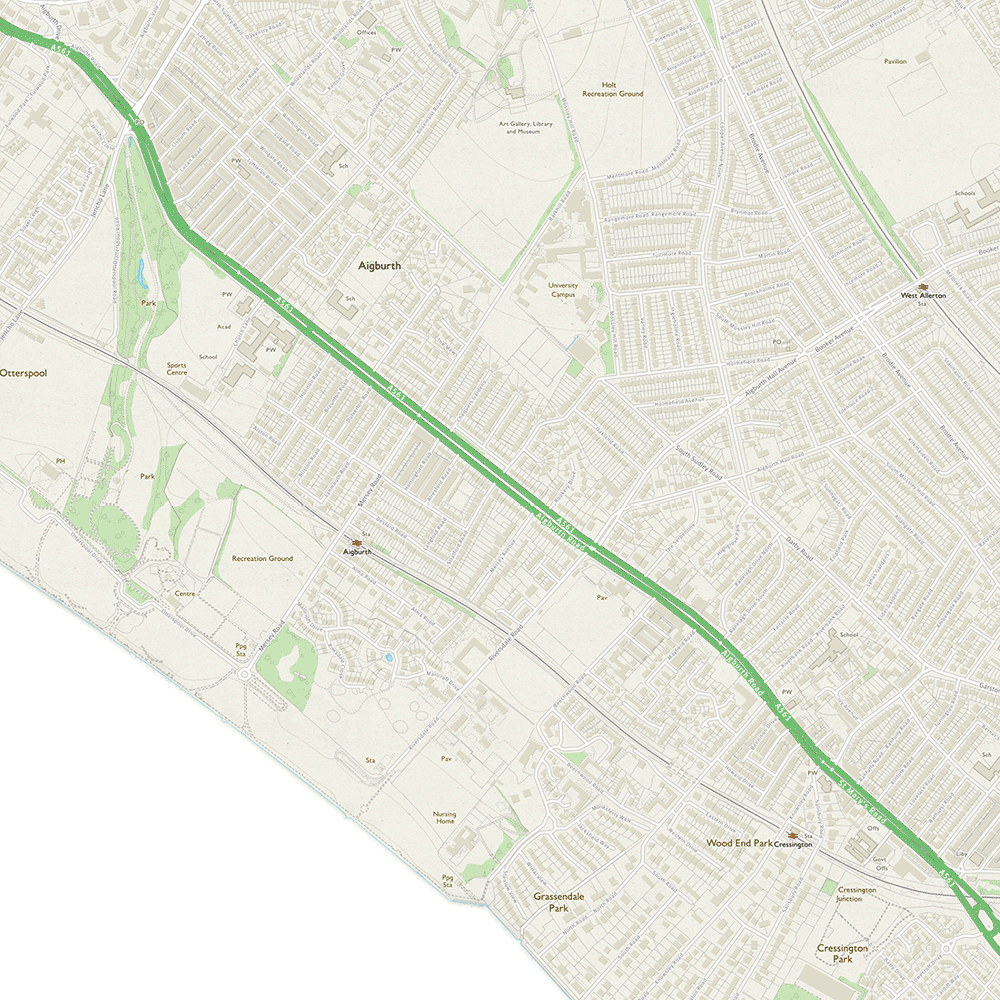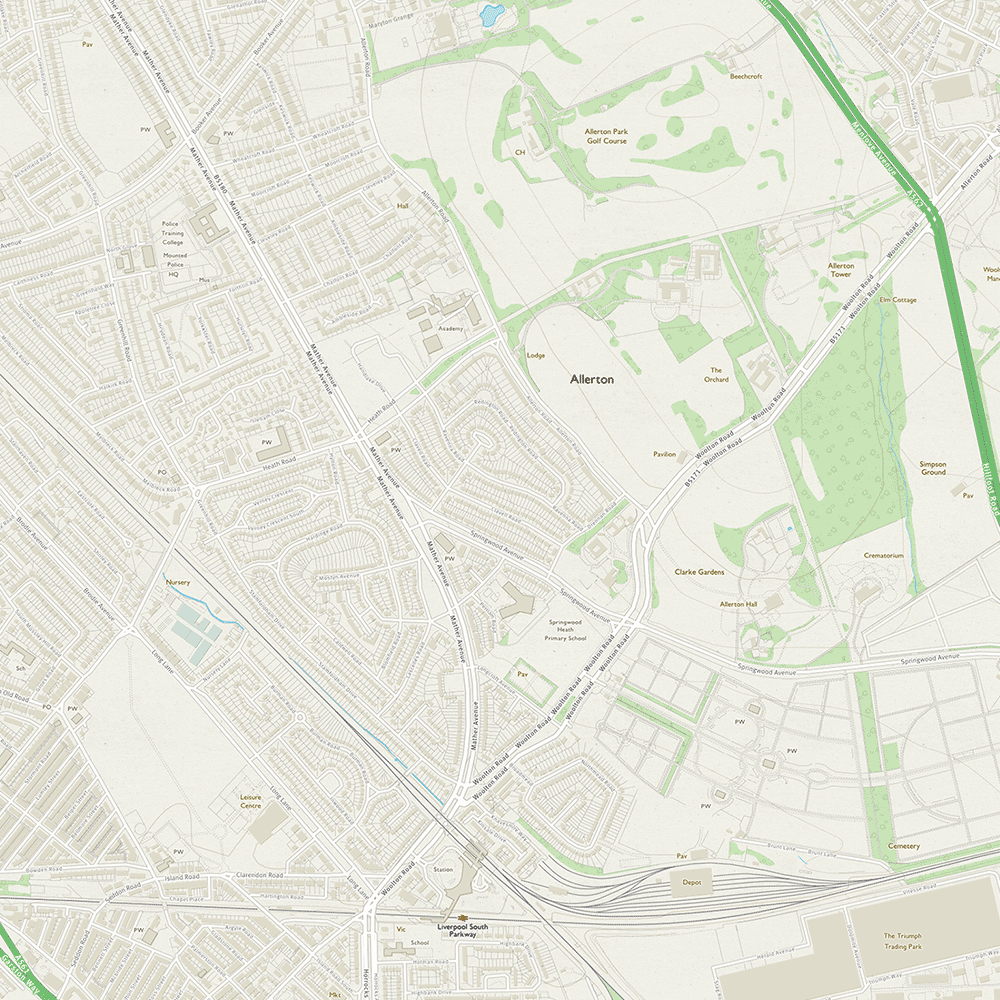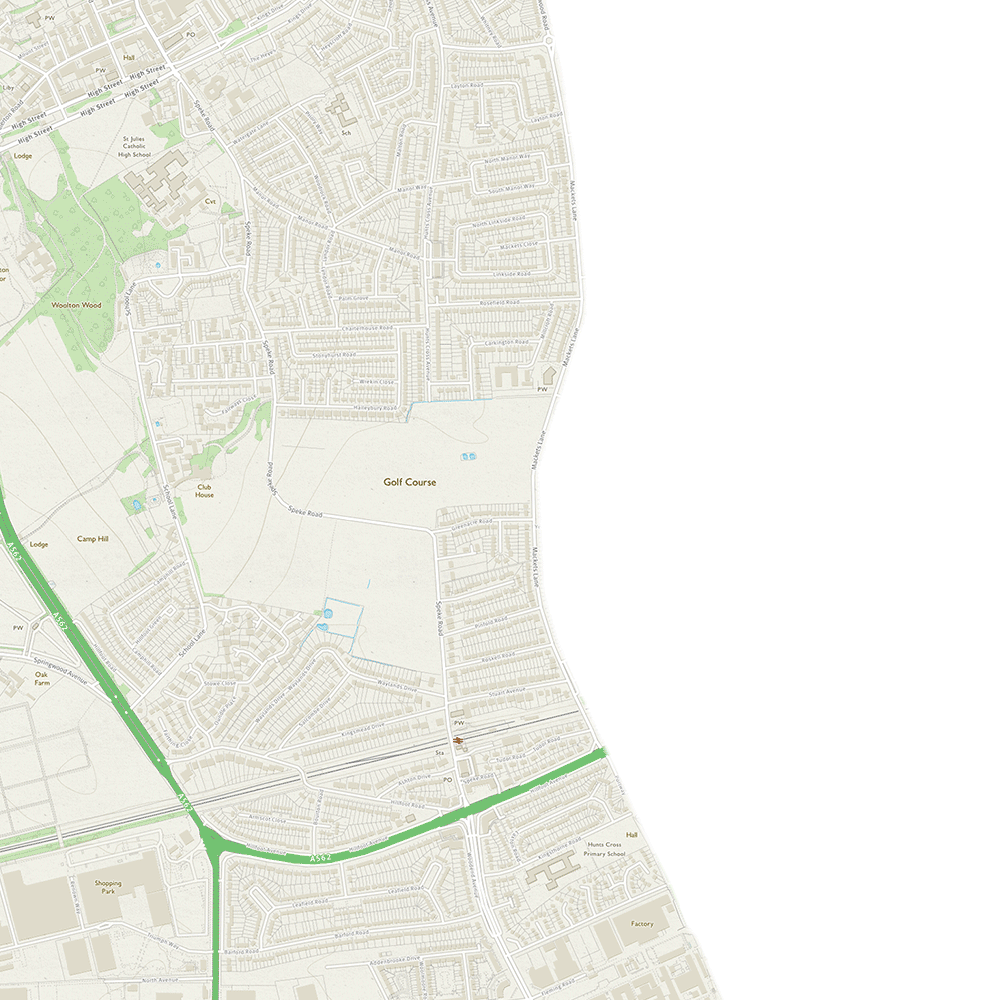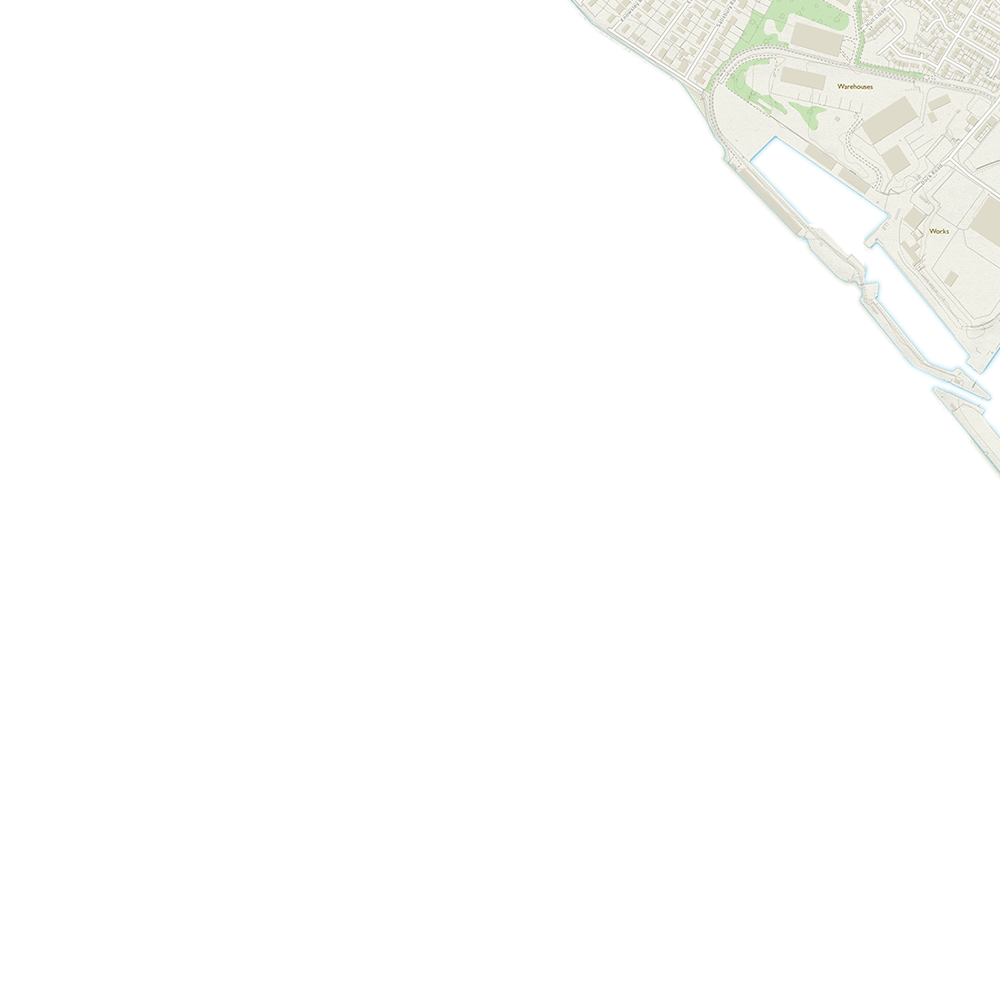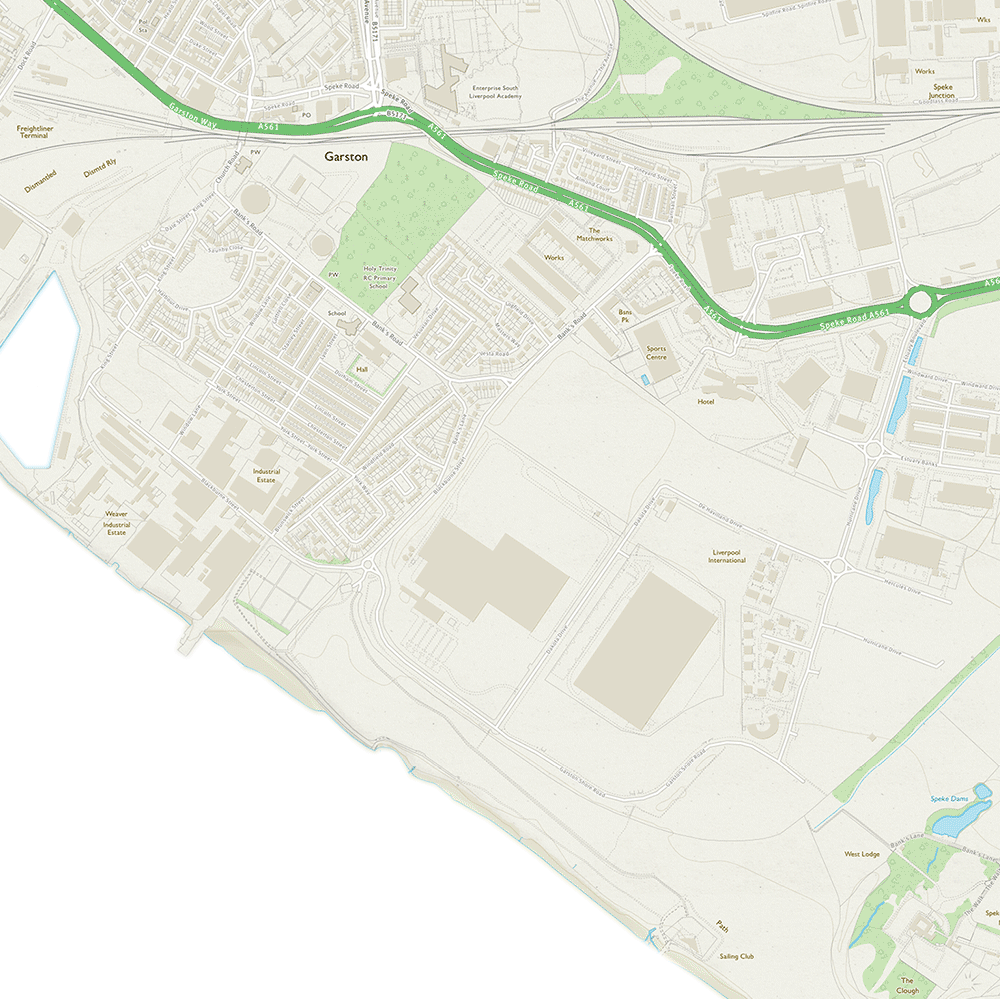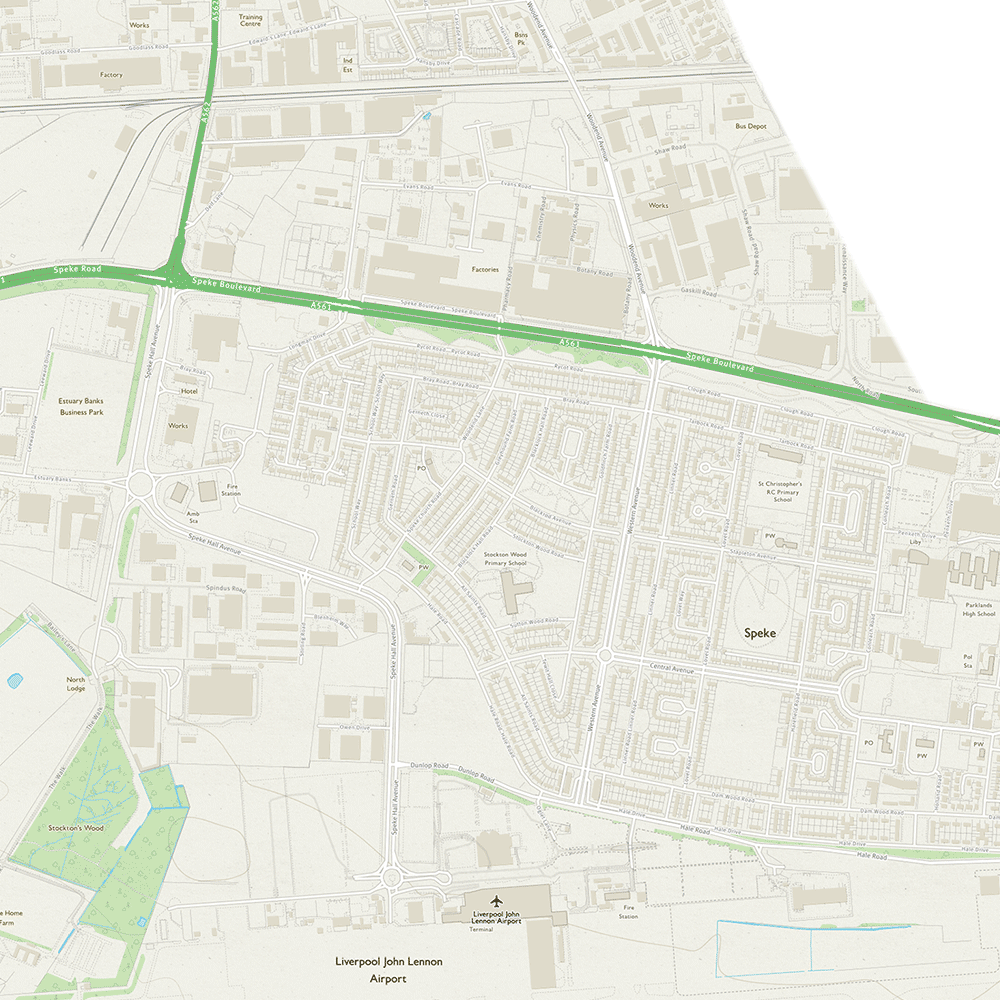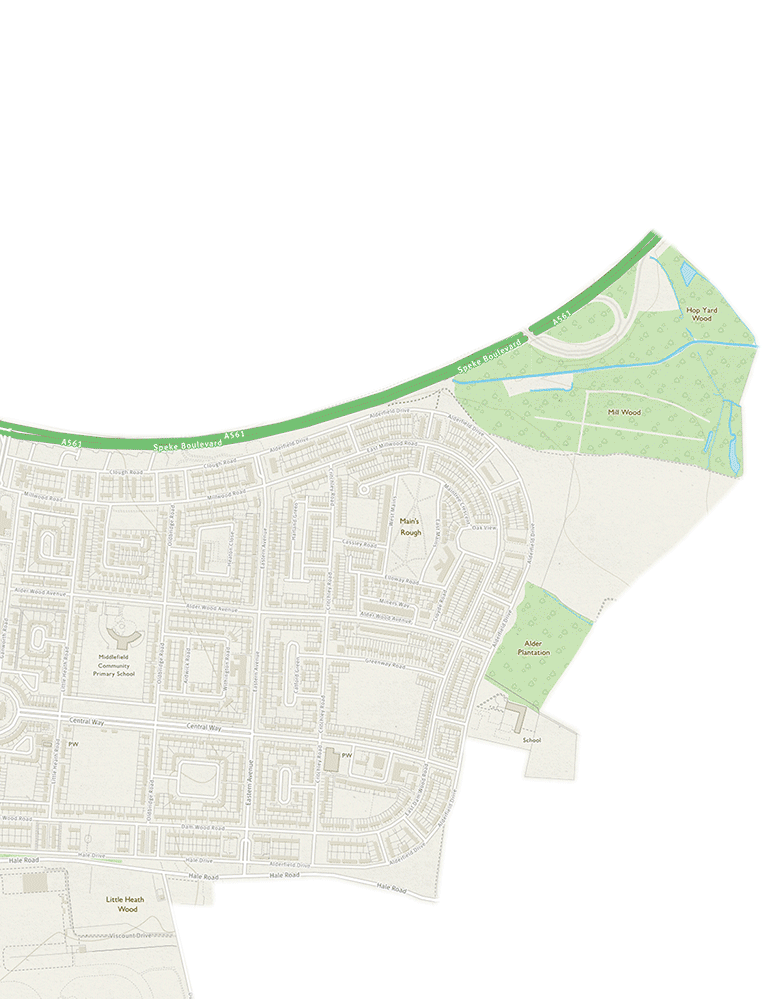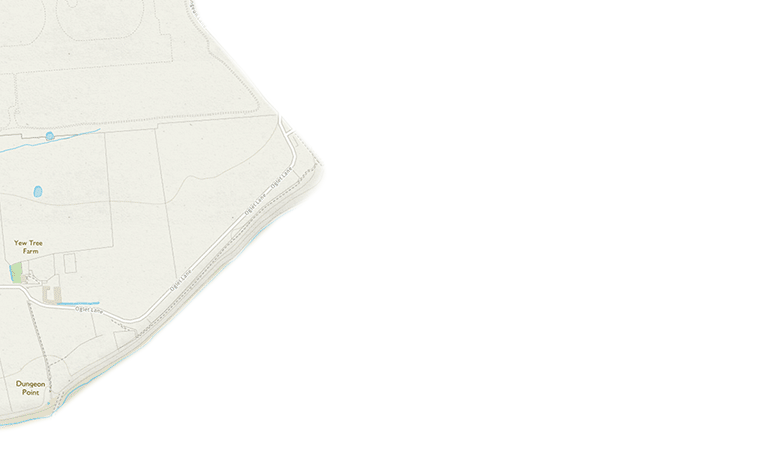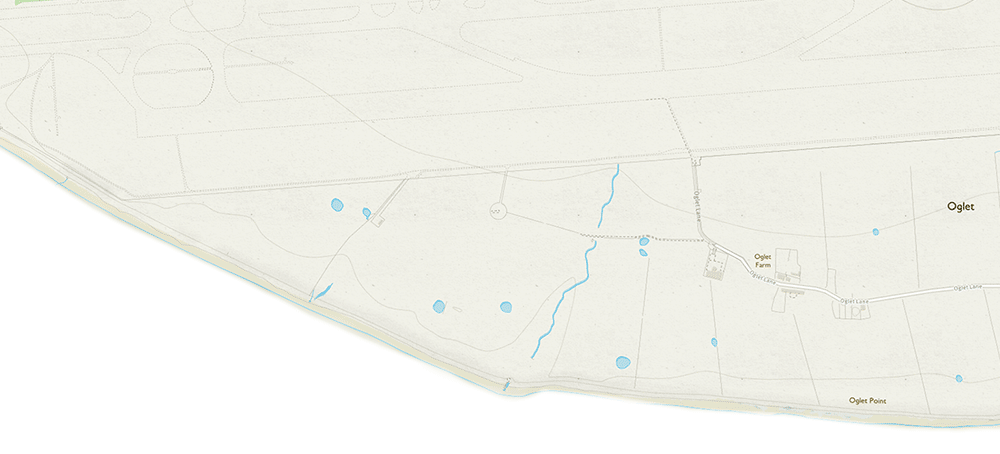 Childwall Woods_DSC7225.JPG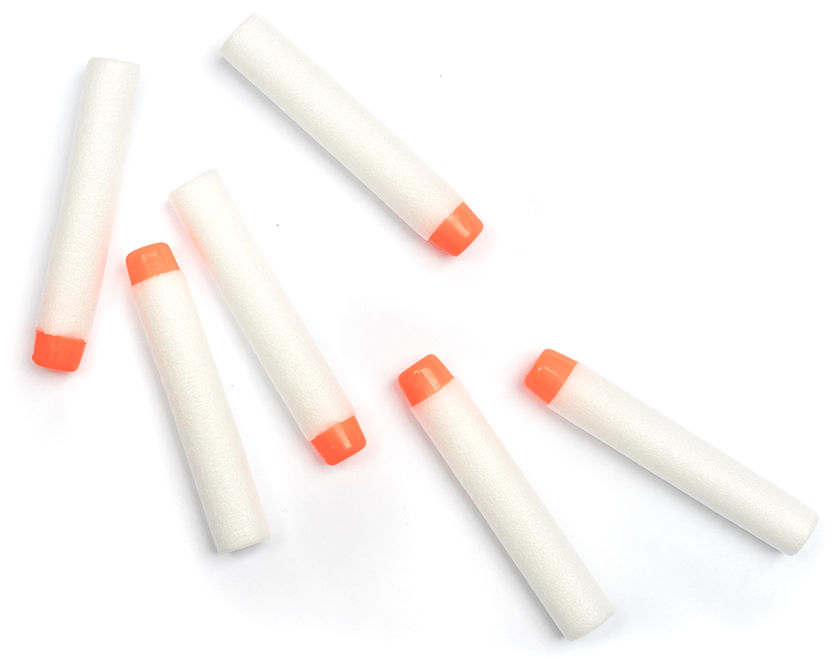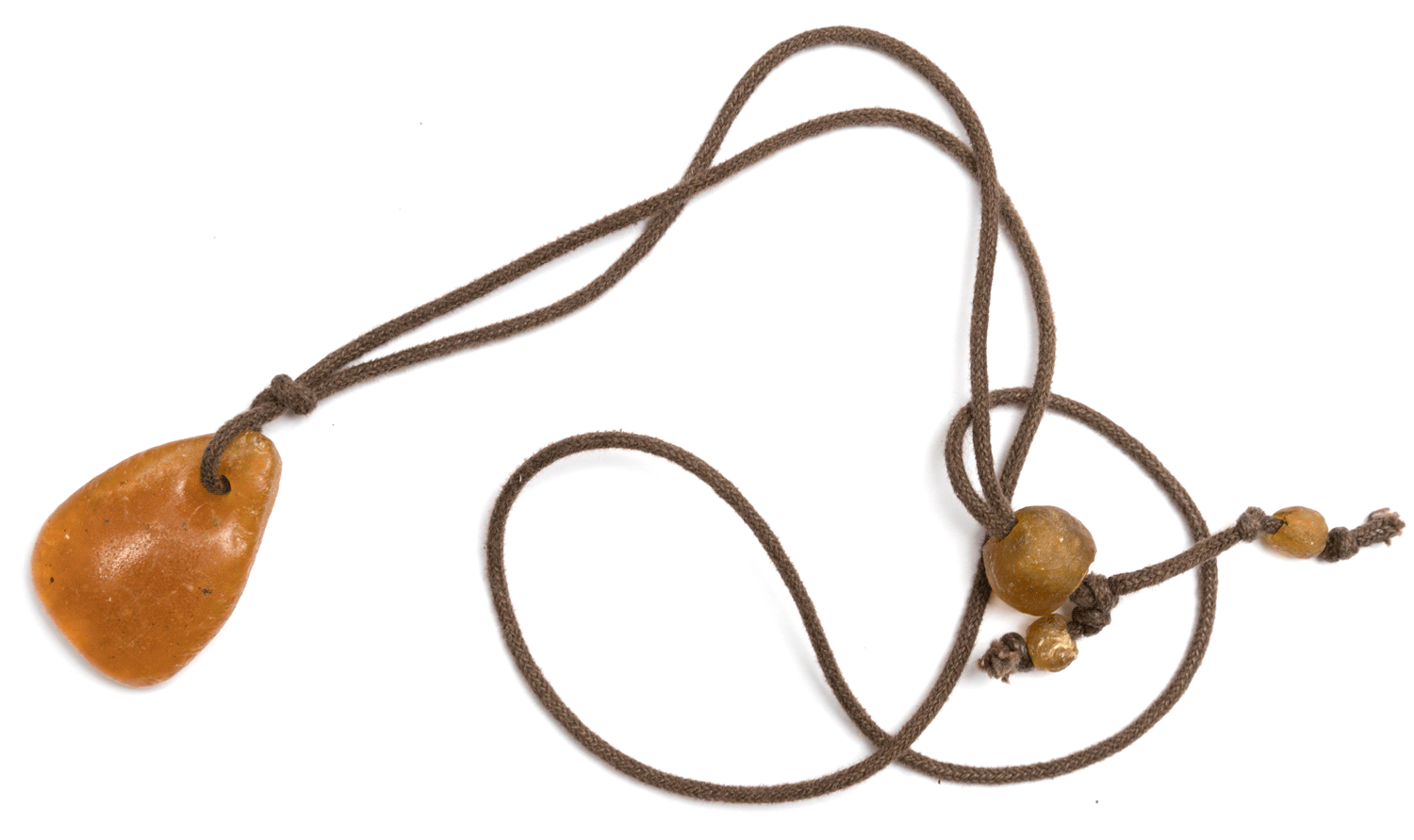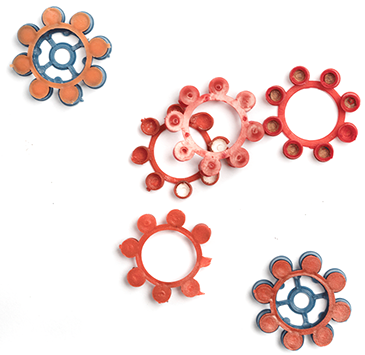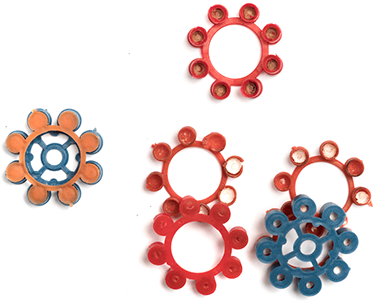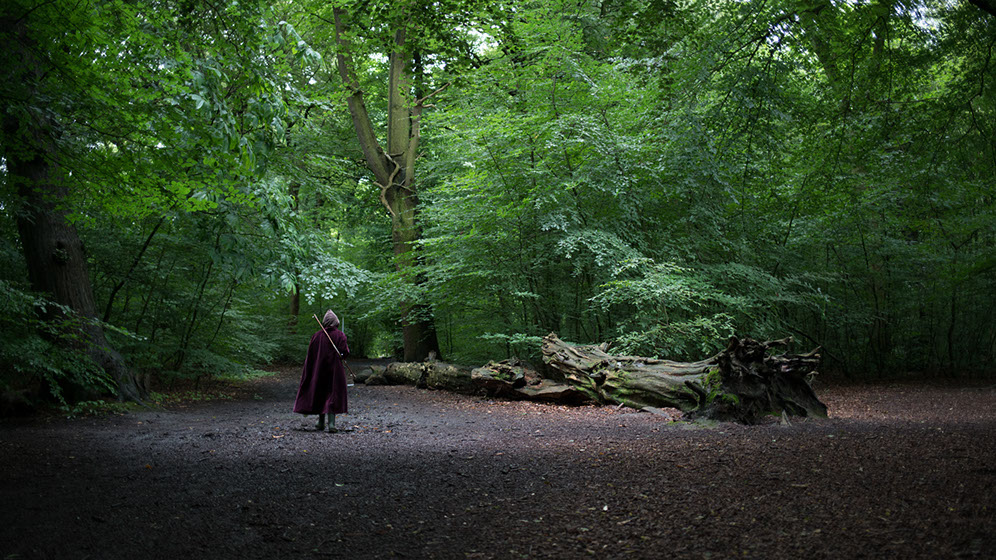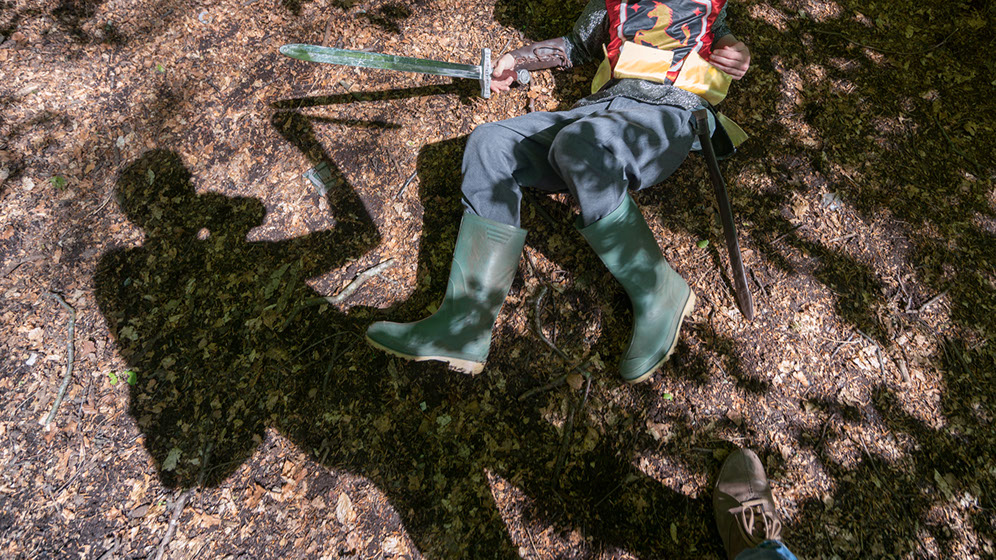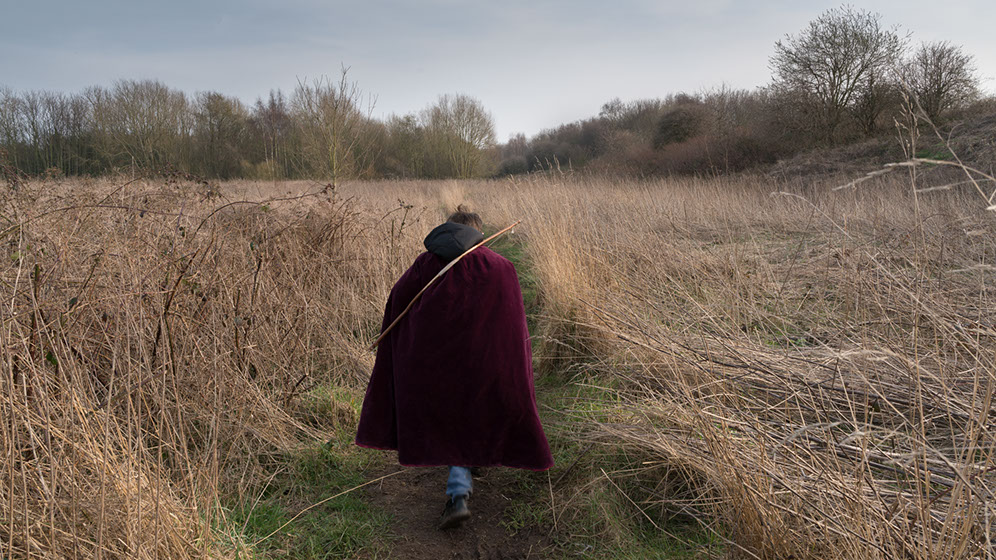 Childwall Woods_DSC1226.JPG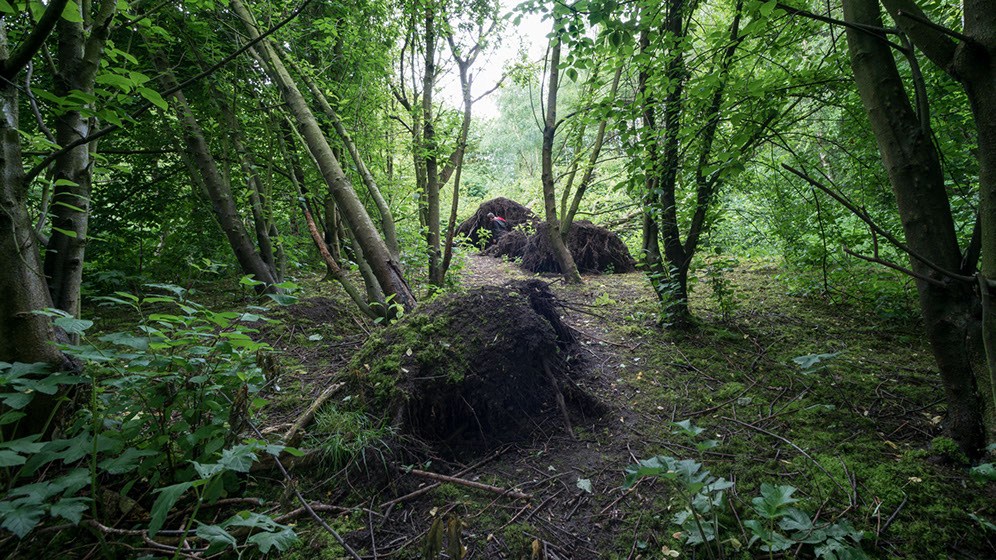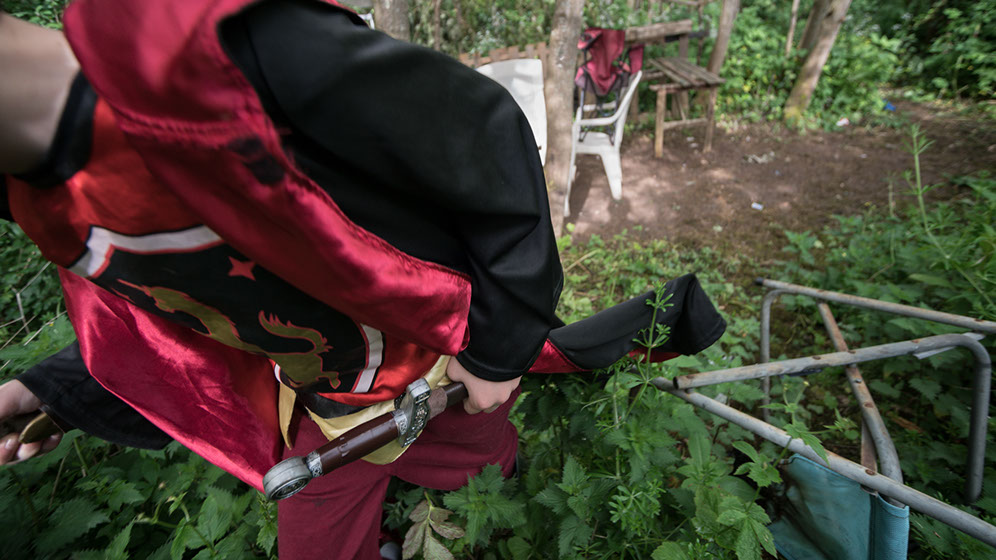 Childwall Woods_DSC7225.JPG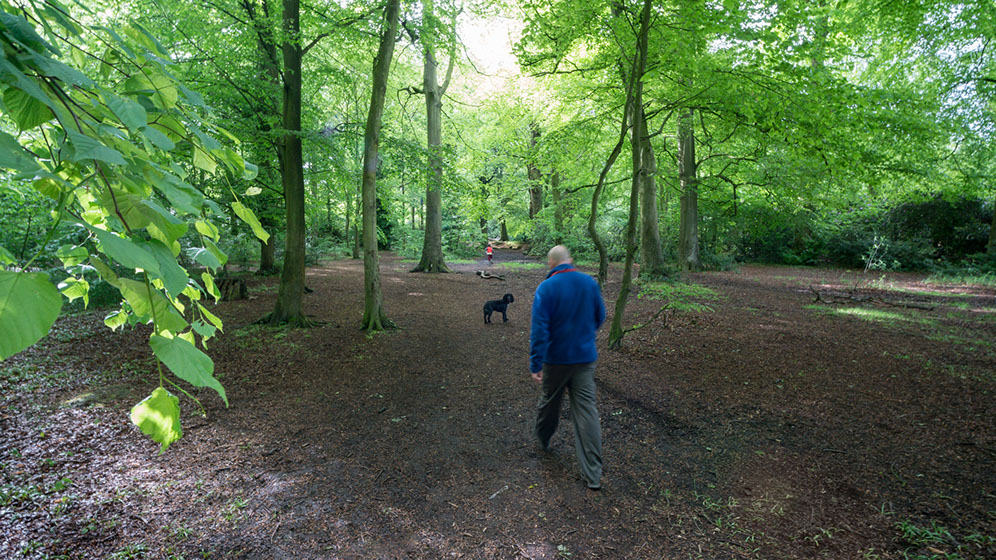 Childwall Woods_DSC7286.JPG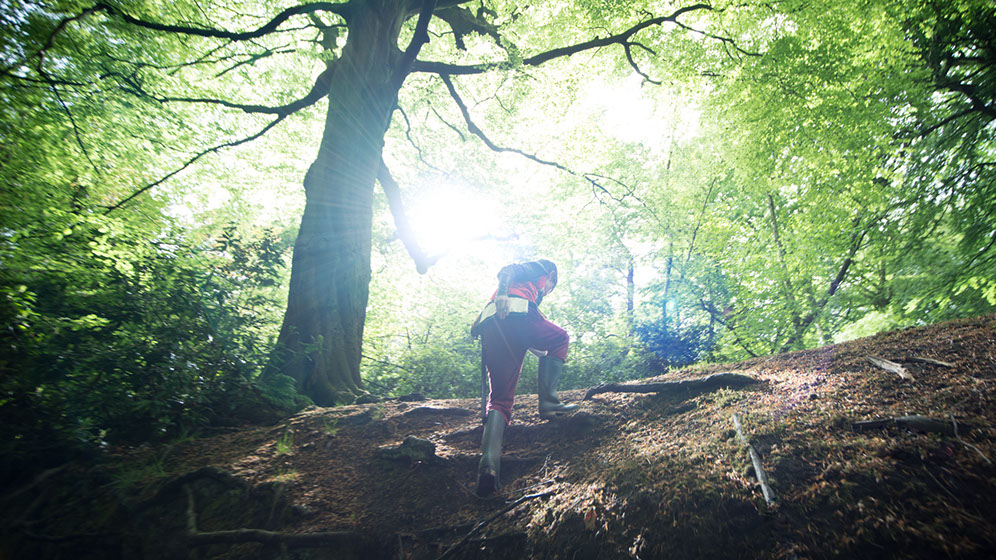 Childwall Woods_DSC7289.JPG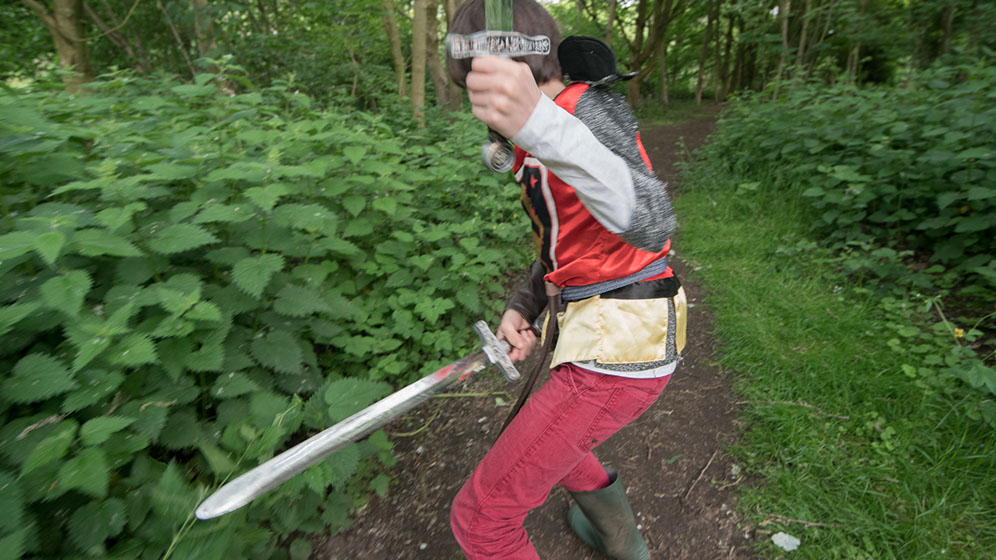 Clarke Gardens Wood_DSC7361.JPG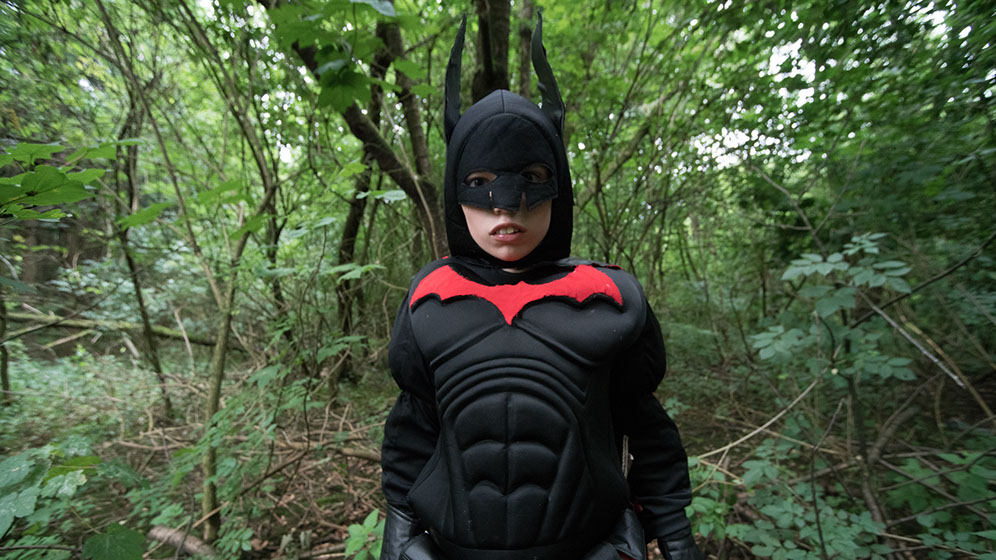 Clarke Gardens Wood_DSC7644.JPG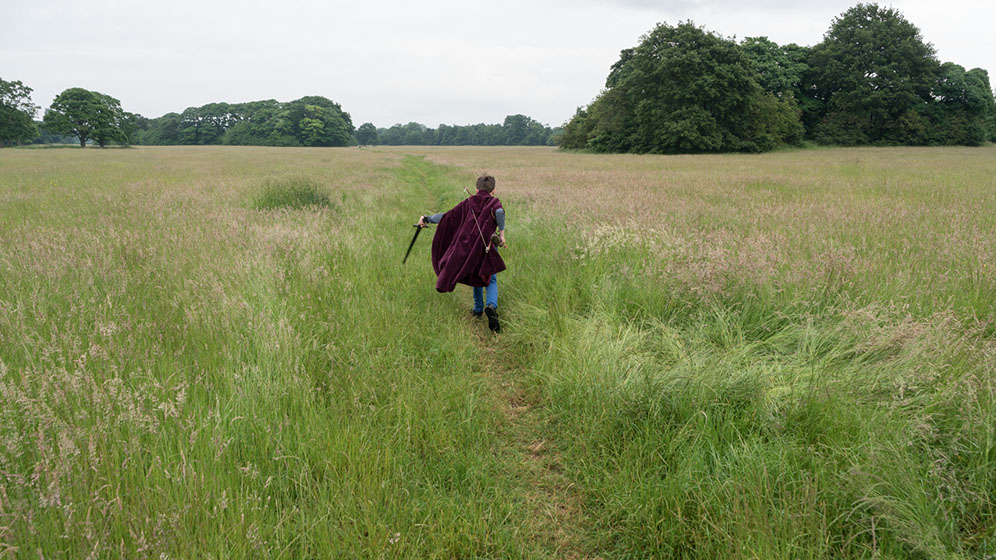 Croxteth Country Park Woods_DSC2713.JPG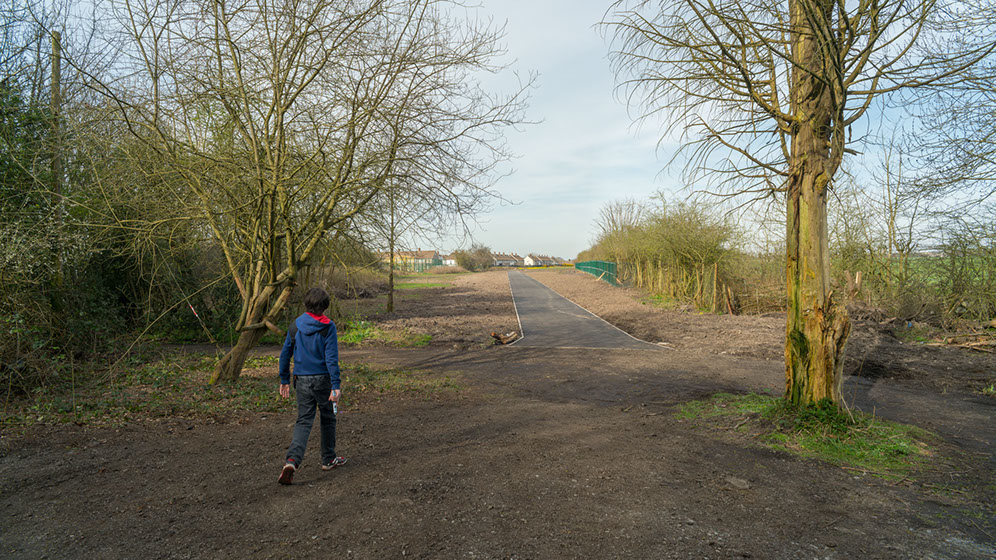 Dam and Craven Woods_DSC6402.JPG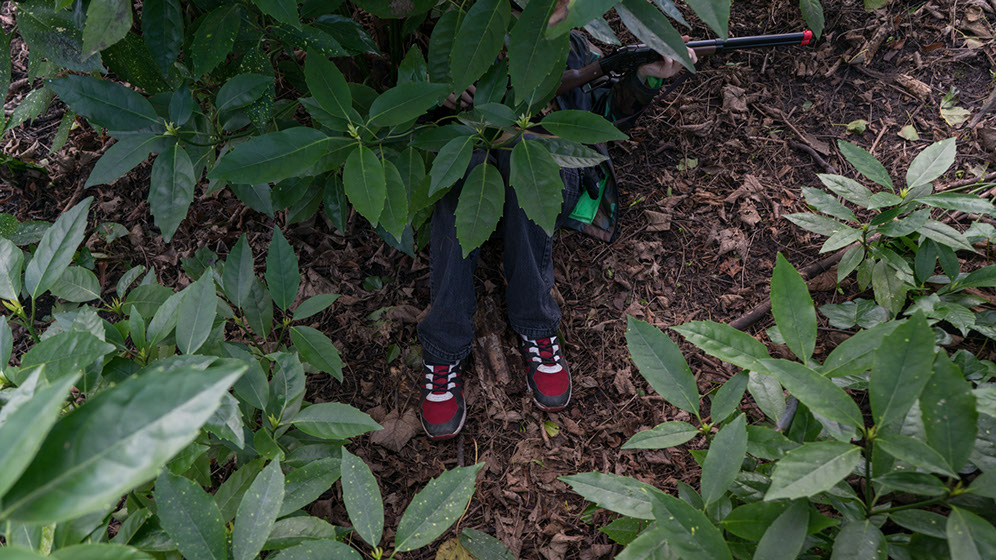 Mersey Road Wood_DSC5898.JPG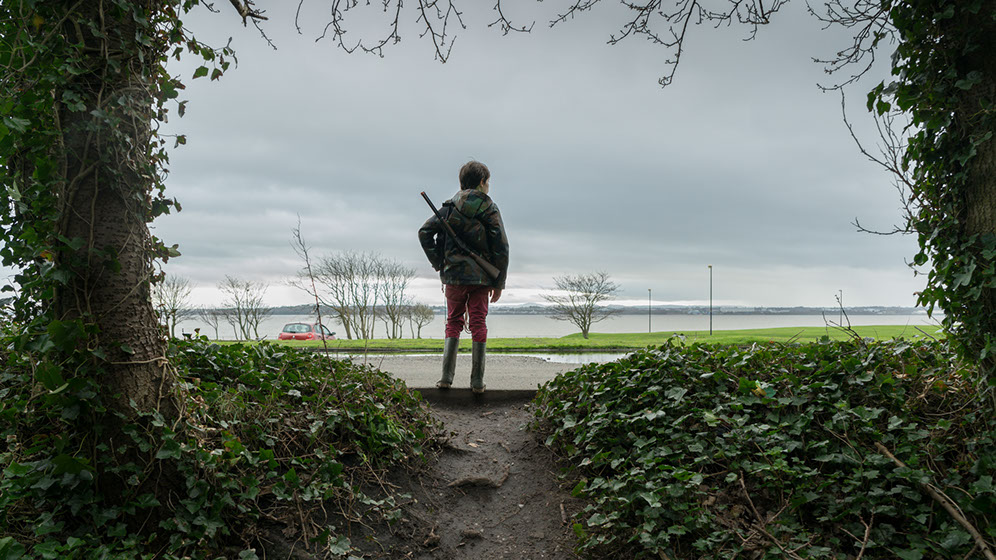 Mersey Road Wood_DSC6160.JPG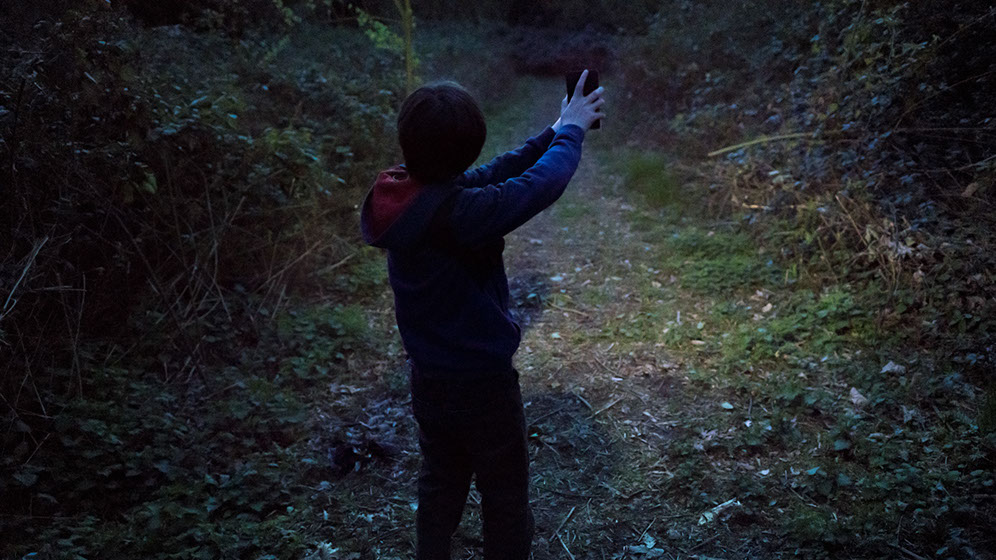 Mersey Road Wood_DSC6360.JPG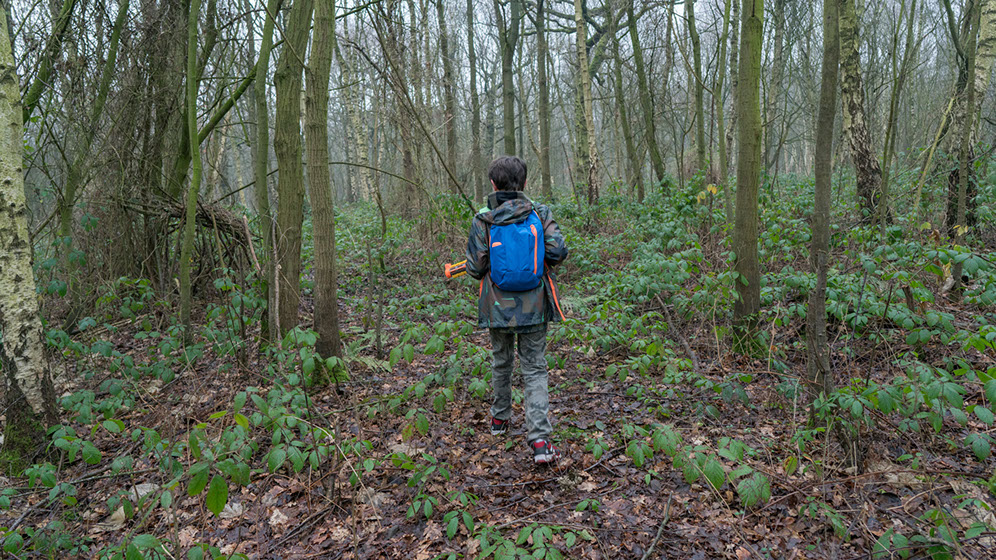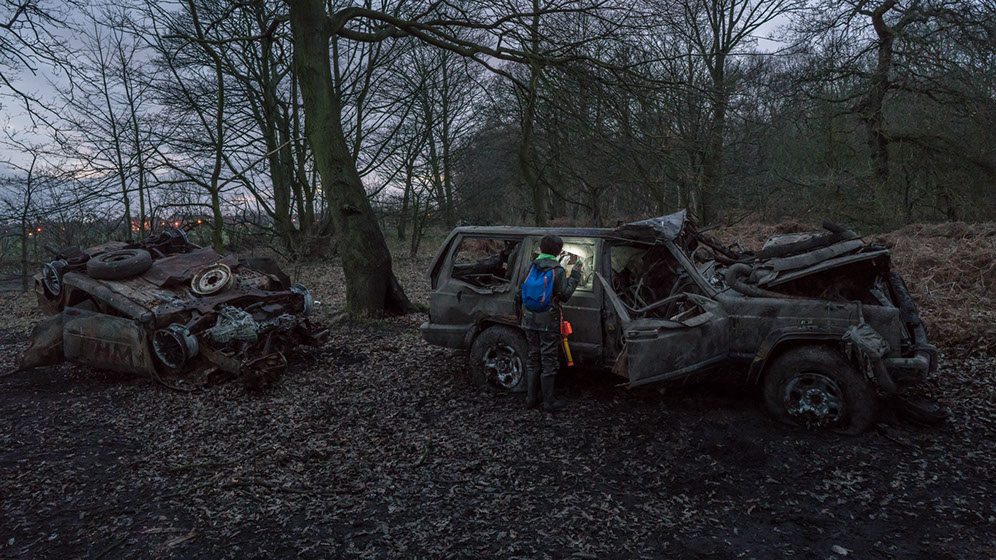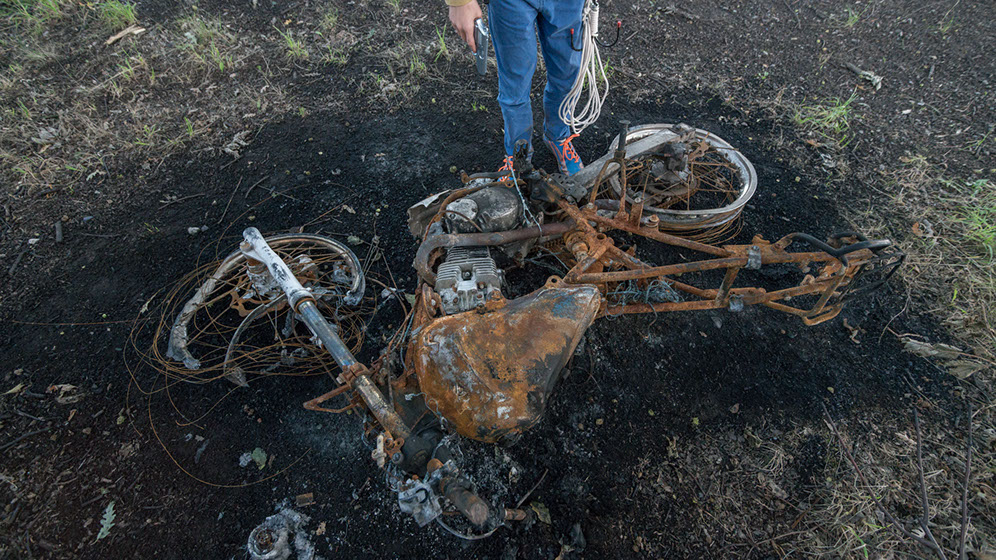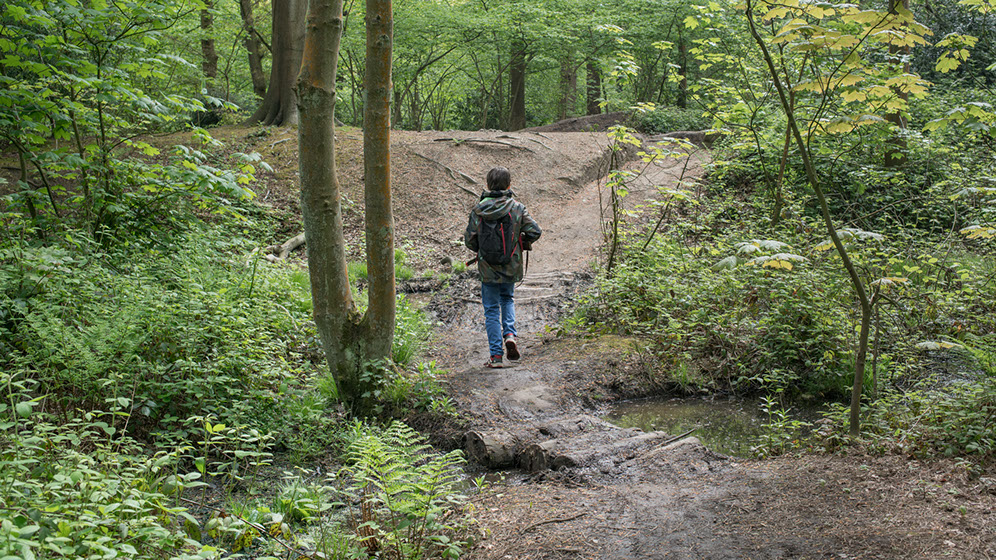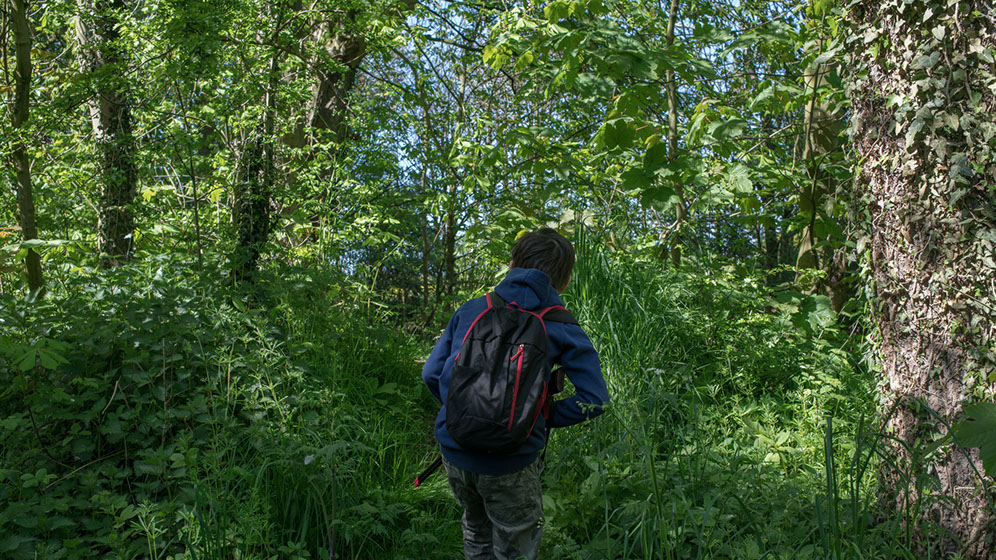 Netherley Wood_DSC6843.JPG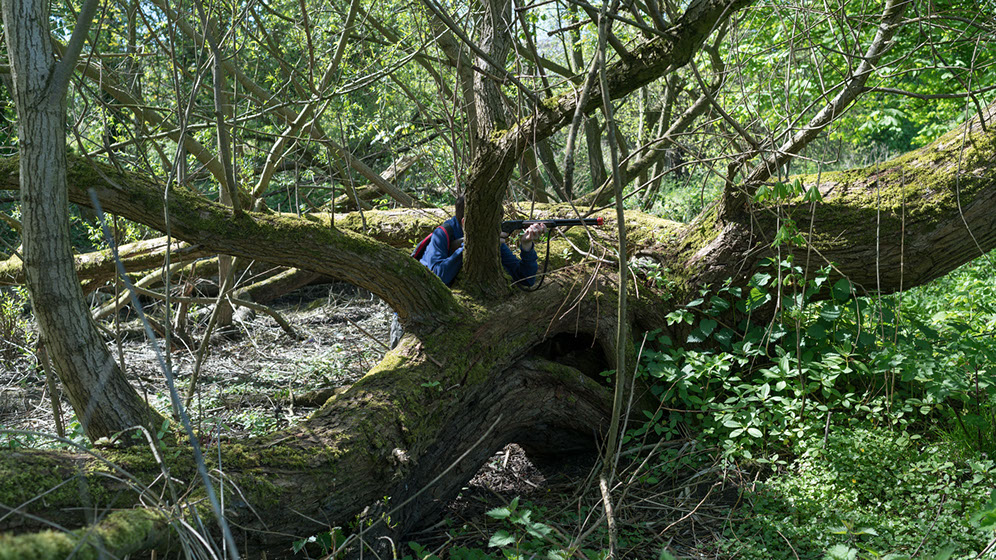 Netherley Wood_DSC6893.JPG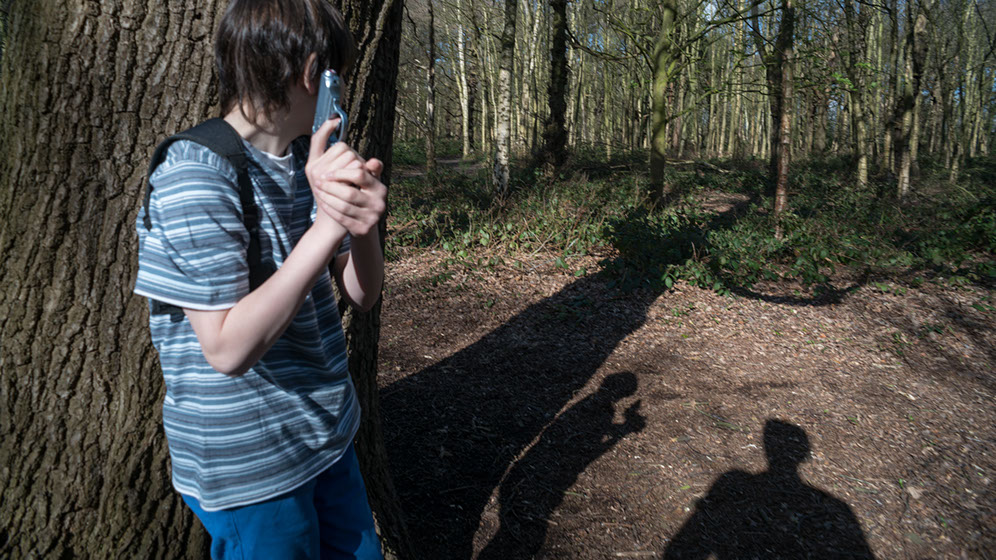 Stockton's Wood_DSC6425.JPG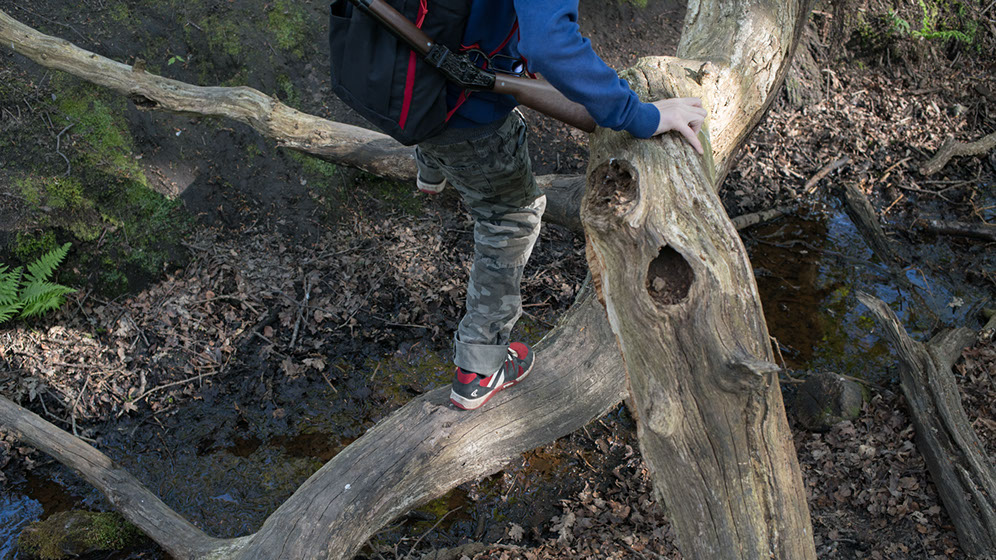 Stockton's Wood_DSC7008.JPG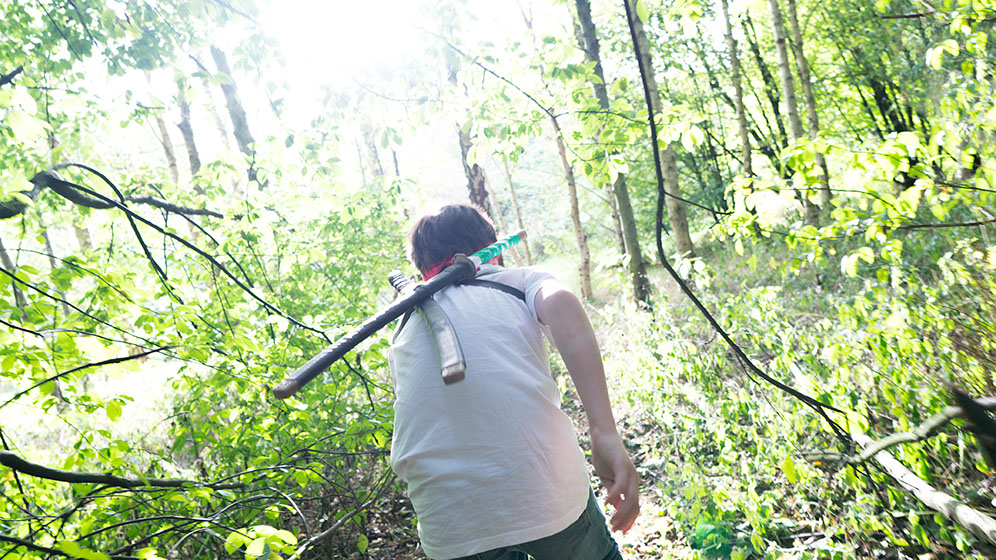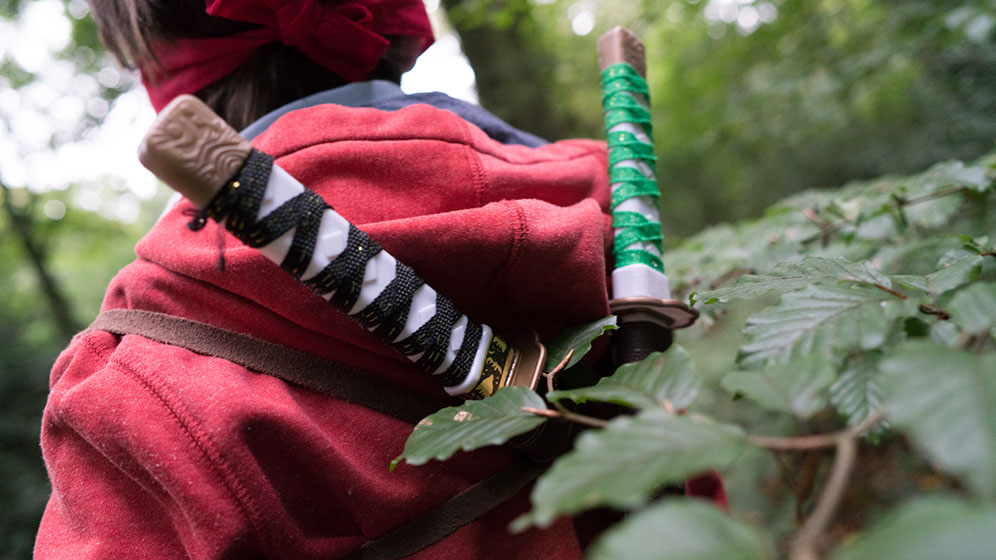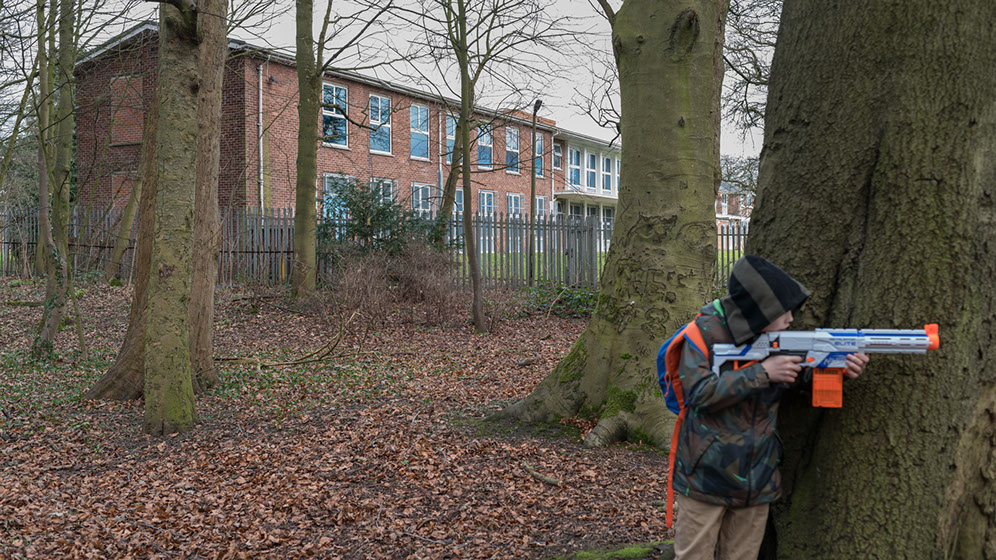 Bluebell Wood_DSC5357.JPG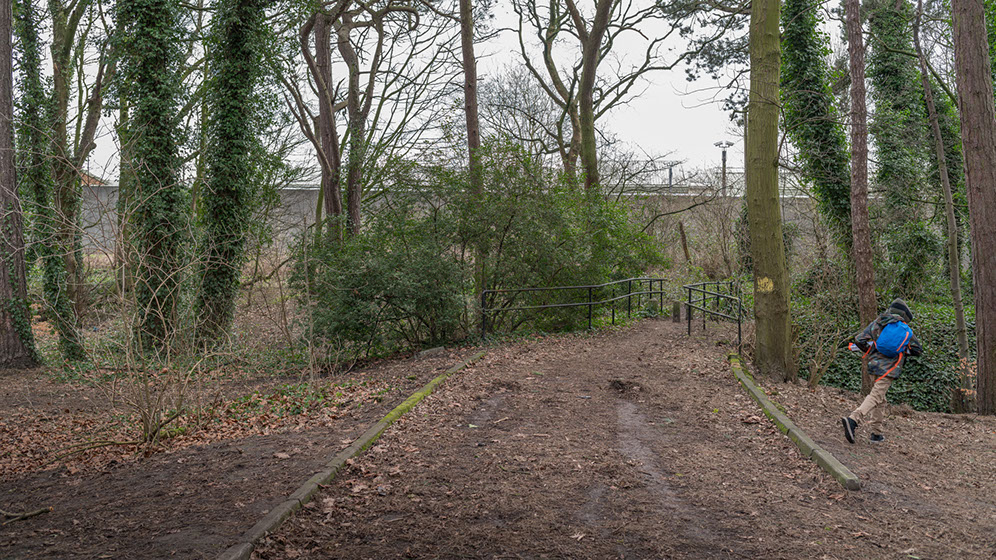 Bluebell Wood_DSC5372.JPG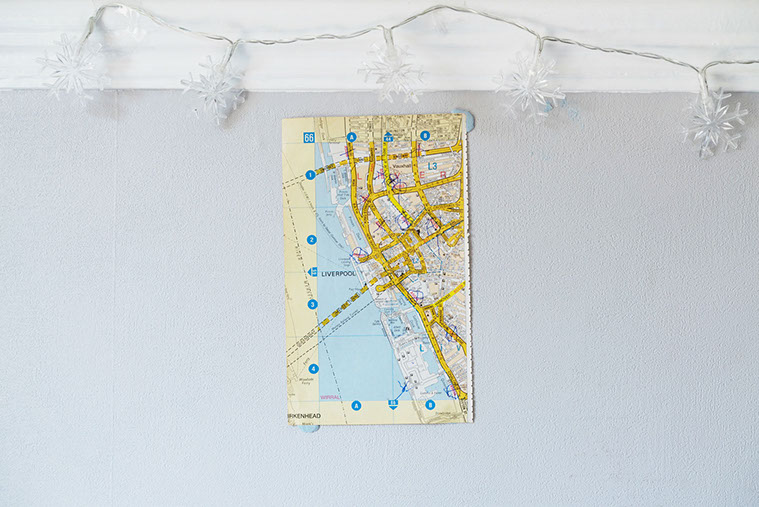 Finding Fangorn.
Finding Fangorn started with a search to find new outdoor places to visit and discover with my son, Hugo. It draws on this experience of actively looking for what is left of old woodland spaces within Liverpool to explore and act out a child's make-believe scenarios. Fangorn as in Tolkien's 'Fangorn Forest' is a fantasy place and what is left of these woodland spaces are used by many to escape from the urbanisation that surrounds them through a suggestion of wilderness. Hugo suffers from Epilepsy with developmental delay. Whilst Finding Fangorn explores photography's innate ability to document experiences and places, as the father of a disabled child, it is also through exploration, discovery and imaginative play, about finding Hugo.
The project currently concentrates on fourteen of these woods within Metropolitan Liverpool. Whilst the heart of the project is photographing Hugo at play, it also extends to documenting the spaces themselves and the visual relationship they have with their urban surroundings. Capturing the paradoxes and juxtapositions as we recognise their importance then continually challenge their existence.
David Lockwood
Finding Fangorn has been developed in partnership with 'The Mersey Forest' and the Tree Charter Campaign, which is led by the Woodland Trust - www.treecharter.uk. The Charter for Trees, Woods and People will guide policy and practice and set out the rights and responsibilities of the people of the UK to their trees. It will launch on the 6th November, the 800th anniversary of the 1217 Charter of the Forest. The new Tree Charter will draw its strength from the hundreds of thousands of people across the UK that sign it in 2017.
The project will also be on display from the 26th October to 26th November 2017 at the Open Eye Gallery, Mann Island, Liverpool Waterfront openeye.org.uk/whatson/finding-fangorn/ and features as part of the talks in the 'Trees, Woods and People' event on the 6th November 2017 at the Open Eye Gallery - openeye.org.uk/whatson/woods-trees-people/
www.treecharter.uk/2017/05/01/finding-fangorn/
Copyright © 2017 David Lockwood
Contains OS data © Crown copyright and database right (2017)


Bluebell Wood.
Fazakerley
L9 7AL
Mersey Road Wood.
Otterspool
L17 6AQ
Priory Wood.
St Michaels
L17 7BG
Croxteth Country Park Woods.
West Derby
L12 5HW
Dam and Mull Woods.
Croxteth
L12 0JP
Little Wood.
Stockbridge Village
L12 0AJ
Netherley Wood.
Netherley
L27 6PG
Black Wood.
Childwall
L25 6JE
Childwall Woods.
Childwall
L16 0JL
Clarke Gardens Wood.
Allerton
L25 7UL
Woolton Wood.
Woolton
L25 7TD
Stockton's Wood.
Speke
L24 1XD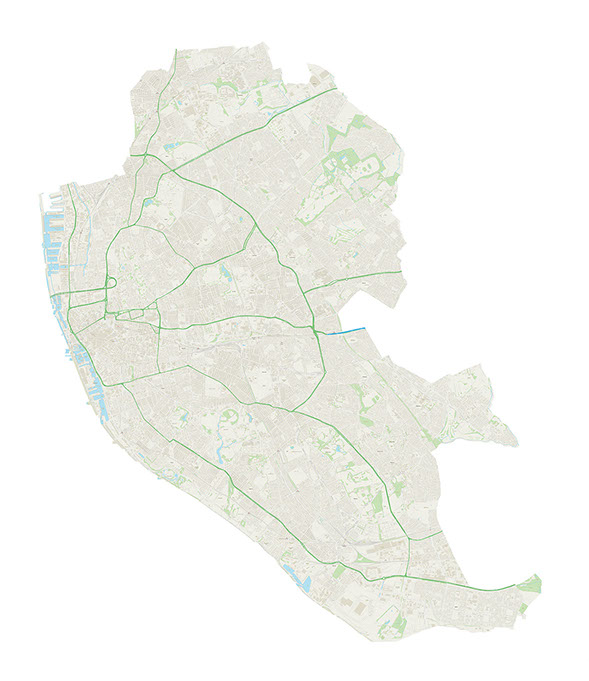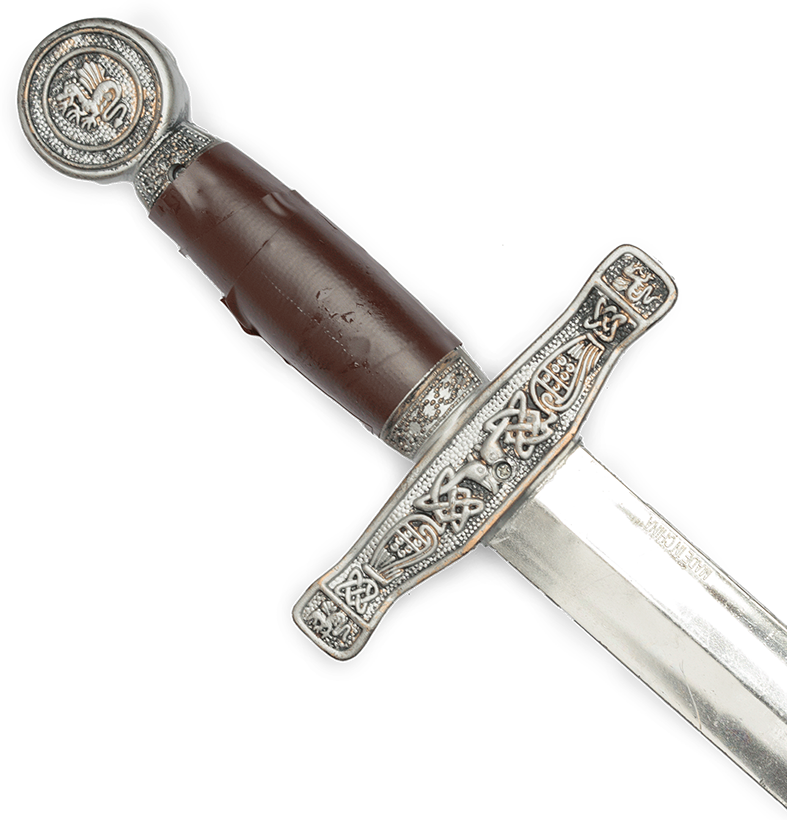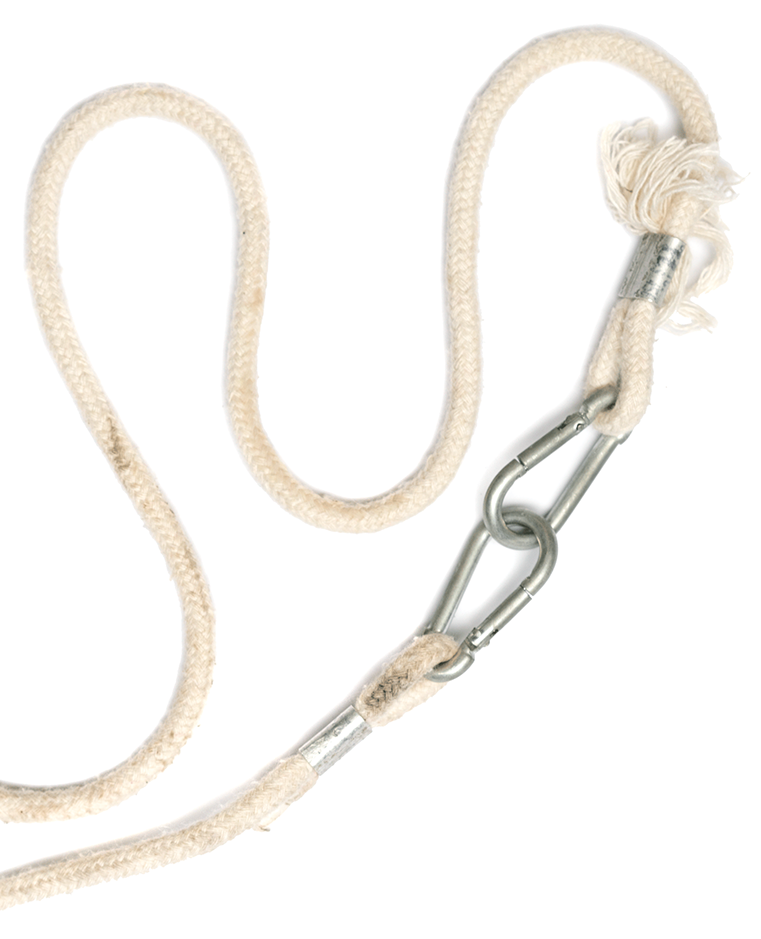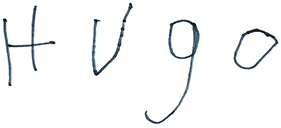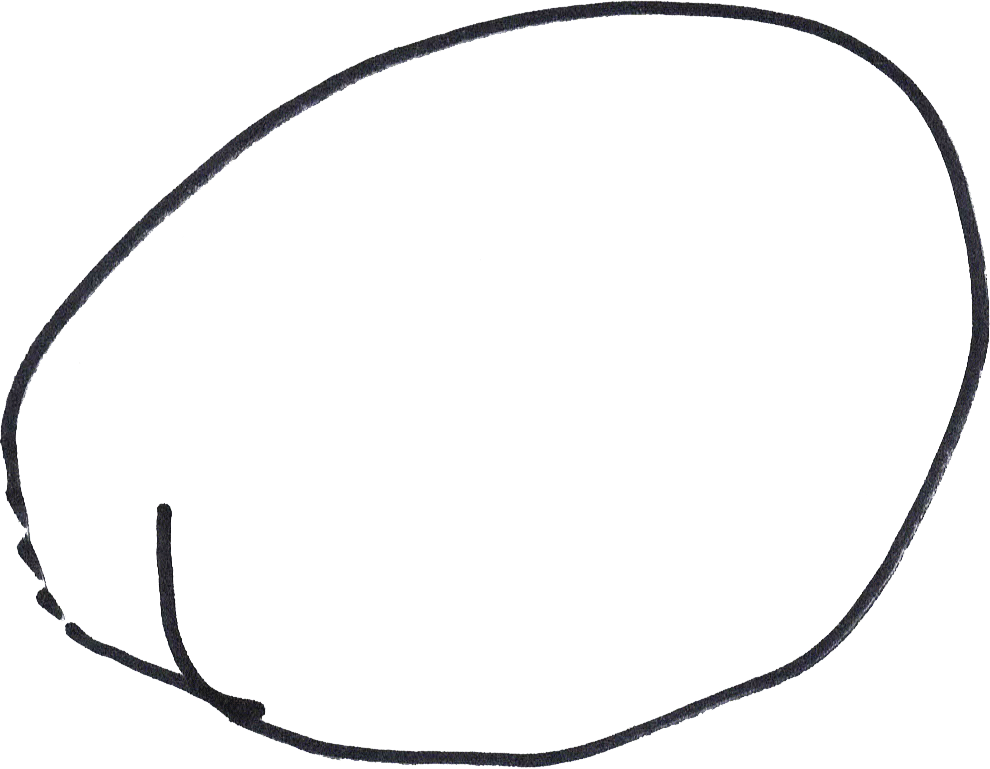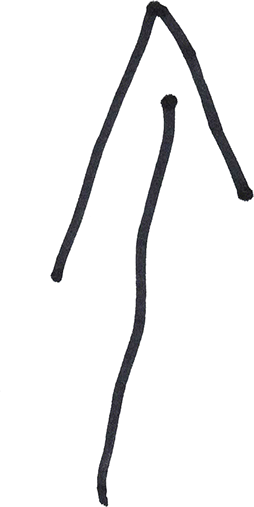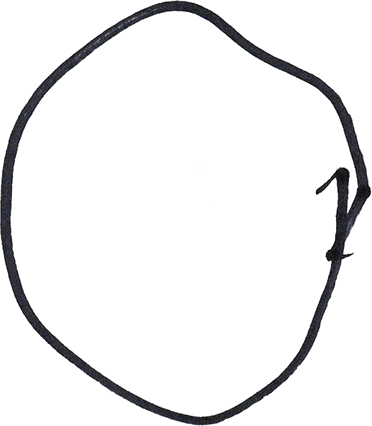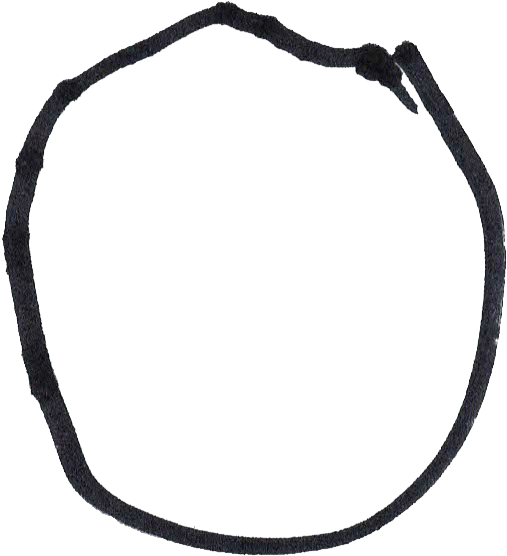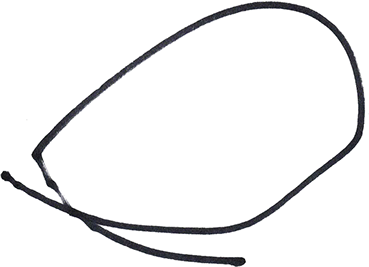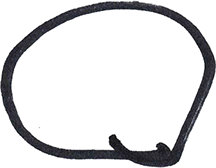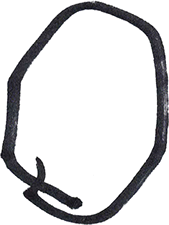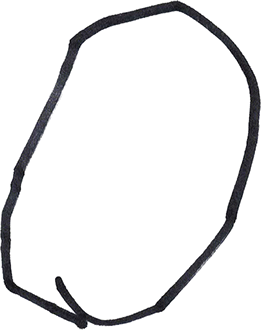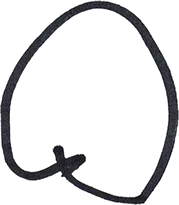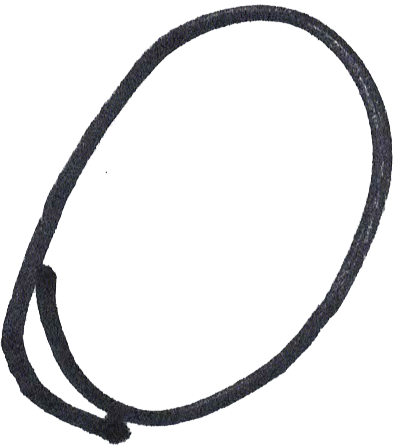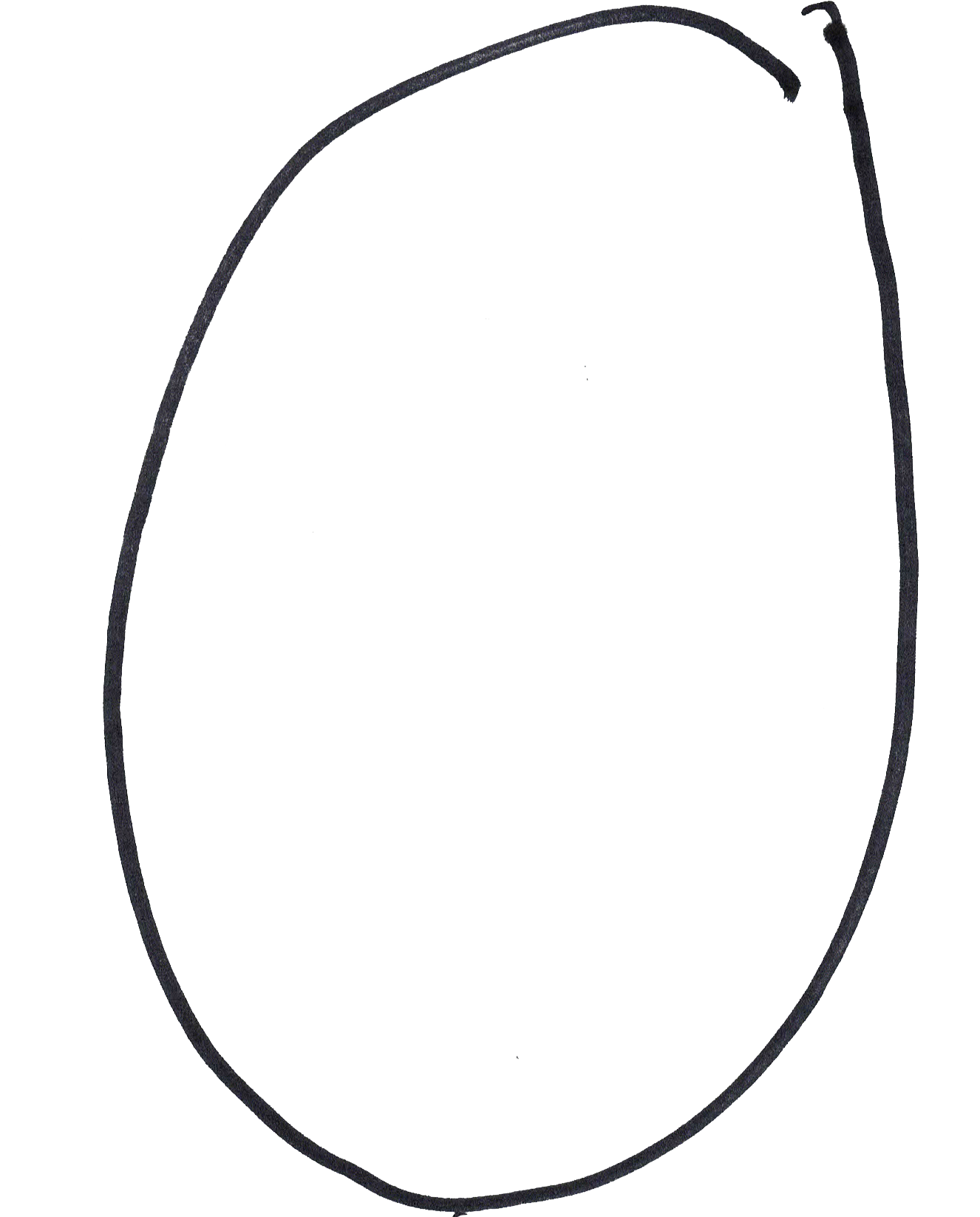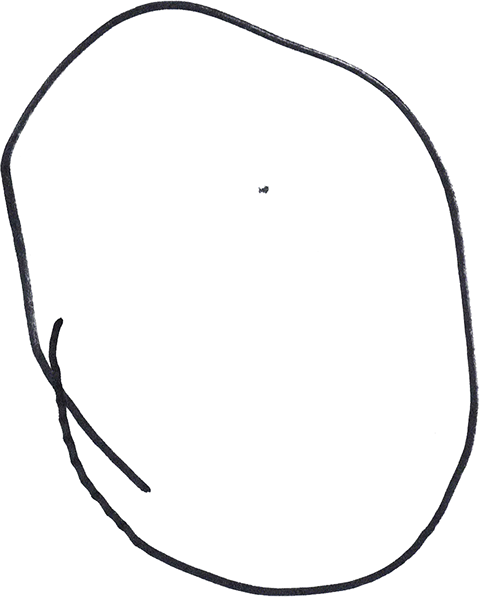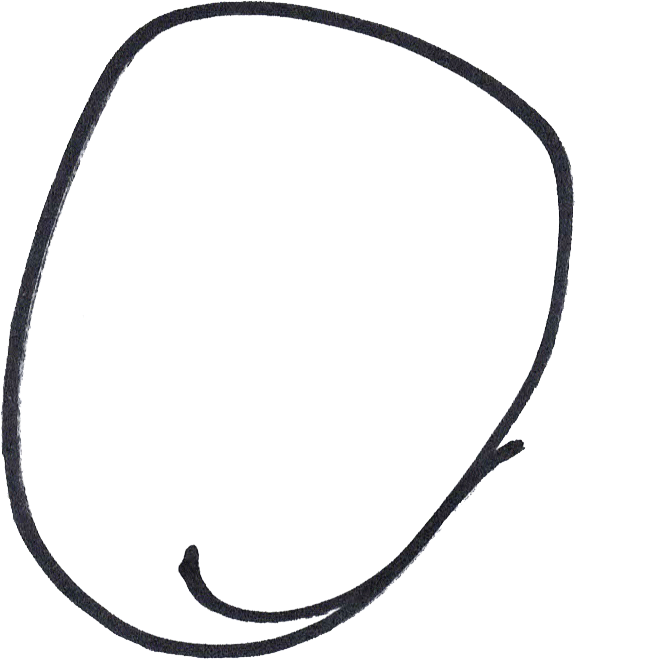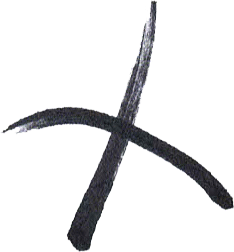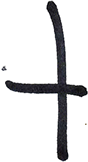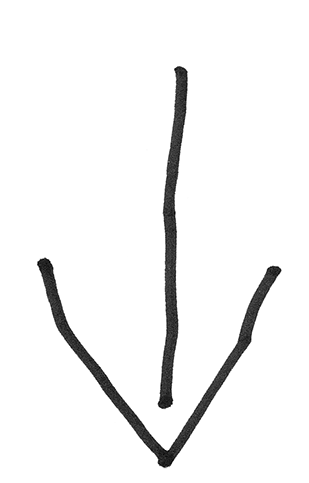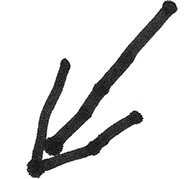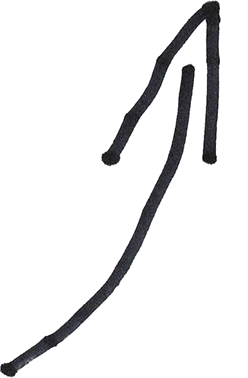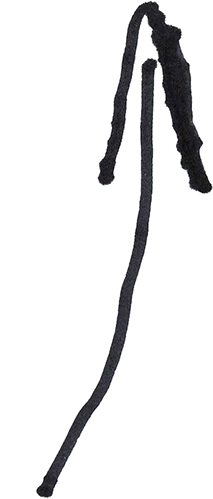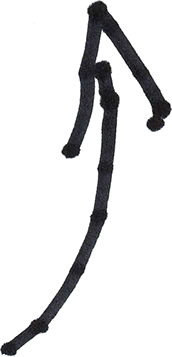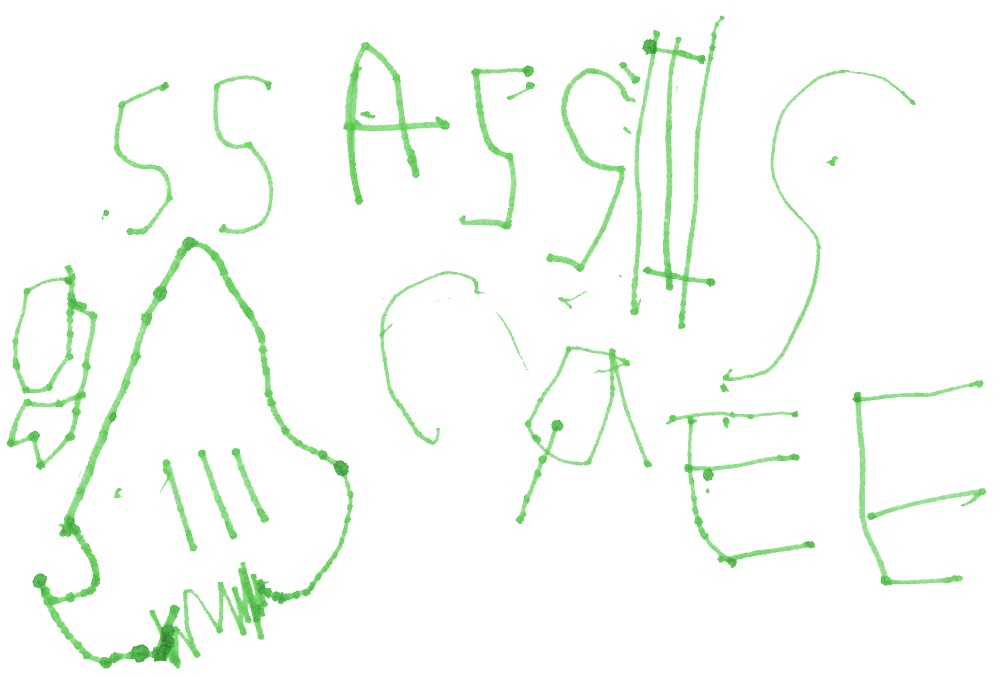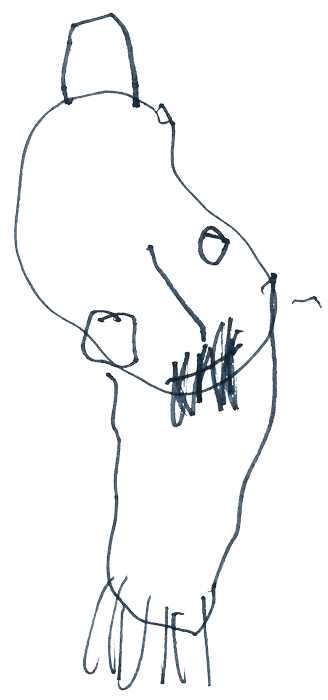 Scroll the map to find the woods, images and gallery sets.
Craven Wood.
Croxteth
L12 0JP